Easy way to know your natural hair type
Here are a few ways you can know your curl pattern.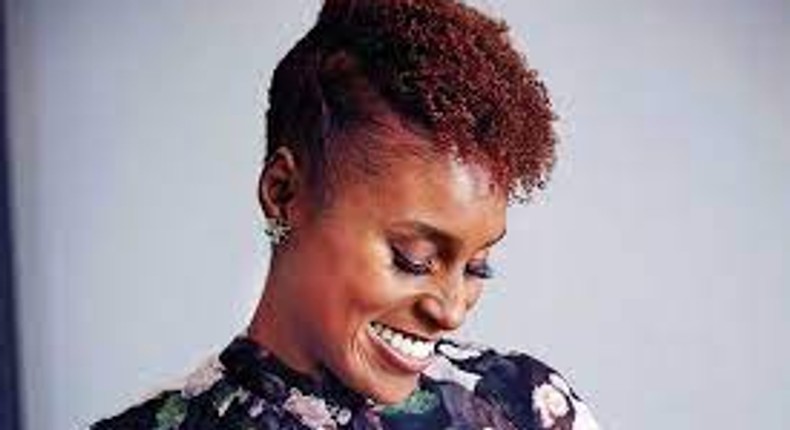 Recently everyone started talking about curls patterns and I had no idea what they were referring to.
If you are like me, this is how to break it down easily
First off, there are 4 types of hair.
You cannot change the curl pattern on her hair, although you can manipulate it for a little while with straighteners, relaxers, and heat. Your curl pattern is in your DNA and what determines how it is, is your hair follicles.
Coily hair is what most African have. It is what is referred to as Kinky hair.
Knowing your curl pattern can be tricky because several curl textures can exist on the same person's hair.
Curl patterns are based on the diameter of your hair. A being the one with the wildest curls, B is medium, and C is the smallest of the batch.
4A hair is S-shaped. It is incredibly curly.
4B hair has a Z patterned and looks quite fluffy. It shrinks to half its size.
4C is tightly held and the least visible curl pattern
JOIN OUR PULSE COMMUNITY!
Recommended articles
Soldier takes pregnant wife to hospital for delivery, beats up 2 nurses, breaks one's leg
Socialite Cubana Chief Priest accuses BBNaija's Maria of 'stealing' his sister's husband
7 weird things that happen during sex, and they're normal
Paul Okoye shares Cubana Chief Priest's phone numbers as he continues to defend BBNaija's Maria
10 countries where prostitution is legal
Davido and Chioma spotted together for the first time since rumoured breakup
Pulse Exclusive : New court documents claim BBNaija's Maria's alleged partner is in court to dissolve marriage
Actress Esther Nwanchukwu calls Junior Pope her 'man friend' months after she tattooed his initials on her body
7 things every woman wants to hear during sex