Women cheat more than men, readers say
According to our readers, women are guiltier of cheating than men.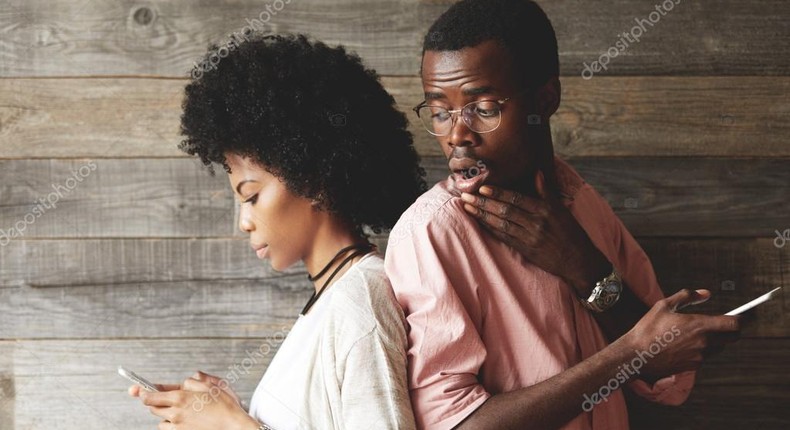 Don't get it twisted, cheating is not only a mans game.
Women cheat too and apparently, they are even better at it.
In a poll published last month, June 6 2017, readers were asked which of the genders was worse at being faithful to partners, and the result of the poll shows that women could indeed be more terrible at cheating than men.
66.7% say they believe that women cheat more than men, while only 33.3 say men are guiltier when it comes to unfaithfulness in relationships.
While it is easy to say that men are more culpable when it comes to relationship unfaithfulness, it appears that women are even worse at it.
This is an alternative fact that many people might not like to accept yet though.
Maybe a nationwide poll is the best way to finally decide this.
JOIN OUR PULSE COMMUNITY!
Recommended articles
Why stereotypes are harmful and not funny
10 things in a work email that means you messed up
10 signs that you are an introvert
5 things you should never say online
5 signs you should get back with your ex
Tested and trusted home remedies to losing weight
Protecting your eyes from excessive screen time
6 signs of a misogynistic relationship
6 most common reasons for divorce