American singer ends her 12-yr-old marriage to Kendu Isaacs
Mary J. Blige filled to end her marriage of 12 years due to irreconcilable differences.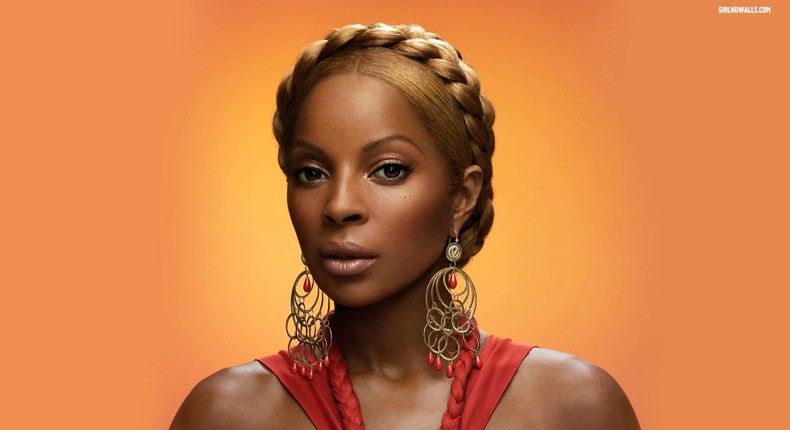 According to Blige's Publicist, Karynne Tencer, stated that sometimes marriages don't go as planned but there is a divine plan for everyone.
"Ms. Blige is saddened to say it is true that she has filed for divorce, saying sometimes things don't work how we hoped they would, but there is a divine plan and a reason for everything," Tencer said.
"Mary will continue writing and working on her album, which is due out later this year along with her world tour. She thanks and appreciates her fans for their support and love through this very difficult emotional time," Tencer said.
The couple did not have children together, but Blige was a stepmother to Isaac's children from previous relationships.
JOIN OUR PULSE COMMUNITY!
Recommended articles
YAPPI: Opportunity for youth empowerment through animation, post-production industry
How music can transform a bland s*xual experience into an enjoyable one
Original name of Africa and how it got its current name
3 mistakes to avoid when cooking fried rice
How unmarried people in Nigeria will be affected by fuel subsidy removal
Inauguration fashion: 5 highlights from across Nigeria
Fancy Acholonu Nigerian-American model & entrepreneur launches new fragrance line, Simply Fancy
3 reasons you need to start wearing lingerie
9 foods that make your child smart
3 overnight tricks to flatten your bloated stomach
Who wore it better? Nengi Hampson's recreation, or the original outfit on Didi Stone?
Top 5 Nigerian chefs with the best Instagram content