2 things your relationship needs most, according to survey
This research was published by the University of the South Pacific.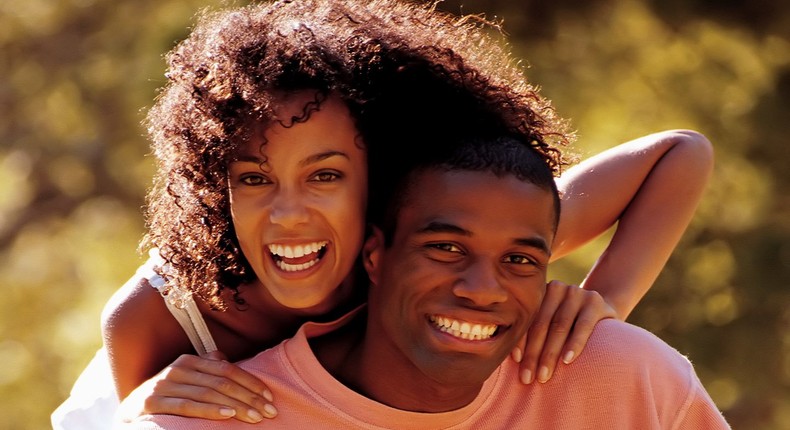 When it comes to forming, and keeping healthy relationships, what are the key ingredients?
A new study which used data gotten from all over the world produces 7 answers to this.
This research was carried out and published by the University of the South Pacific's Robert Epstein and colleagues, 2016.
According to Eipsten and other researchers on the project, the important traits are communication, conflict resolution, proper knowledge and understanding of one's partner, good life skills (keeping a job, staying fit, good money habits, etc), self management, sex and romance, and stress management.
Of all these traits, however, most of the 25,000 participants voted for two as the most important.
Majority of the voters took the poll in favour of communication and knowledge of partner as the most important things needed in a relationship.
The implication of this is that even good sex, romance, ability to resolve conflicts and stress management are not as important to a relationship as communication and an understanding of one's partner is.
Do you agree with this? Are these two things really as important as the survey says?
Please vote in the poll below.
JOIN OUR PULSE COMMUNITY!
Recommended articles
Independence Day: 15 photos of Nigerians celebrating Independence day in 1960
Pictures celebs posted for Nigeria's independence
Five things to consider when you plan to japa
A brief walk into the history, belief and economy of Annang people
5 problematic beauty standards created by celebrities and influencers
Drunk at a party? Here's how to feel better
Why the increased number of children watching porn is troubling
How Gold trade of 700- 1600AD enriched West Africa
3 reasons a woman's clitoris might disappear
Get our Top Stories delivered to your inbox