This 21-year old painter hears sound in colour
Coulter creates technicolor paintings with sticks, knives, broken glass and other found objects.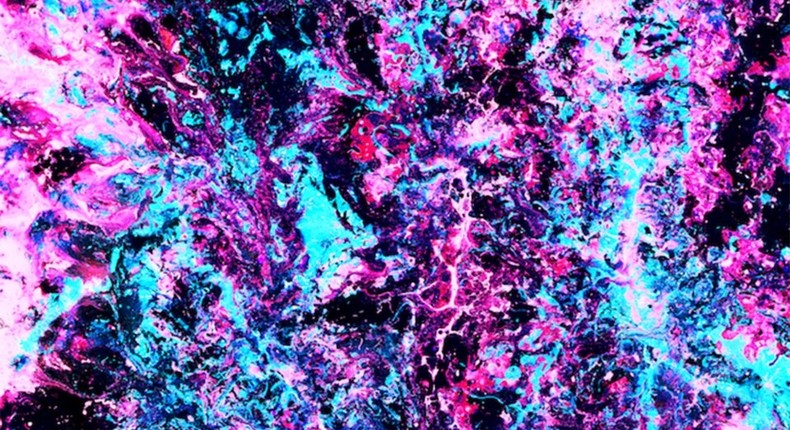 Imagine hearing your heartbeat but also seeing it in vivid colour.
For 21-year old Irish artist, Jack Coulter hearing sound in colour is the reality he's seeped in as he suffers synesthesia - a rare neurological condition where stimulation of one sense creates an impression by another sense, like hearing a noise and seeing it manifested in color.
While Coulter's condition causes him to interpret sound in vivid colour, for others with a similar condition there is an ability to taste color or feel music brushing against their bodies.
In an interview with Huffington Post, Coulter revealed that if he is not creating art, he's dead inside, adding that he "craves art".
Check out some of his paintings above.
JOIN OUR PULSE COMMUNITY!
Recommended articles
Where Next: Glenfiddich introduces M.I The Guy, Nancy Isime & Mr Eazi
This week's best celebrity pictures on Instagram
Experience VIP activities by Veuve Clicquot at the 2023 NPA Lagos International Polo Tournament
Nigerian Culture: Baby upper teeth first myths you should know
Style Alert: Many celebs are rocking the rich aunty aesthetic
Here are ways to naturally enlarge the male organ
Most common HIV symptoms in men
6 things you need to know about sugar daddy relationships
Here are 4 types of single ladies that men avoid