Readers say they will not spend N2m on a wedding
75% of Pulse Nigeria Poll voters say they can never spend N2 million for a wedding.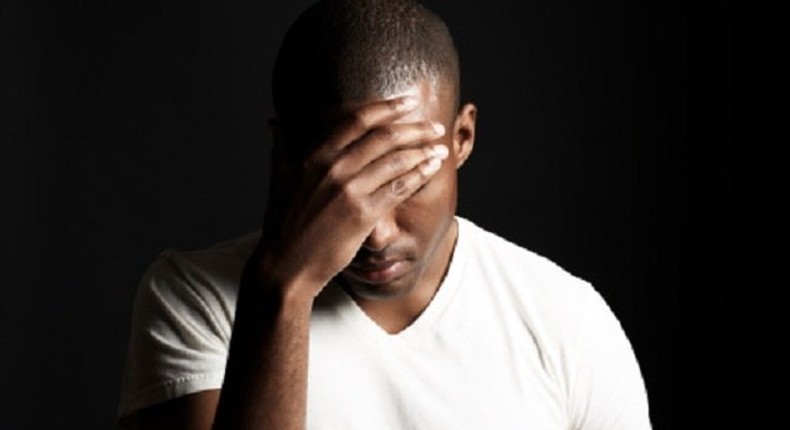 One of our esteemed readers, Adeyemi Phillips, sent in this letter:
My name is Adeyemi Phillips and I am about to lose a woman I love and hope to get married to, all because her family are not being reasonable over their demands on our wedding.
I met Chinwe while we were in the university in Lagos and she is from the eastern part of the country while I am from the Yoruba speaking part of the west. We have been dating for over six years and  this year, we decided to make our union formal by tying the knots.
We went for our introduction and it went smoothly and I had high hopes that the traditional marriage, the one they 'Igba Nkwu' would be as smooth but when the gave me a list of things to provide, I had to sit back and have a rethink. The items they requested was so much and ridiculous that one would think they are selling their daughter.
When my family and I sat down and made the calculations, it amounted to N2.2 million and that is far from the budget I have in mind.
My parents have advised me to look for  a Yoruba girl to marry and forget Chinwe but I love her so much and do not want to lose her.
But my problem is that I cannot afford such an amount and even if I do, how will we start life as a young couple?"
25% - Yes, I will pay if I really love the woman
75% - No, I will not pay such and amount
JOIN OUR PULSE COMMUNITY!
Recommended articles
5 kitchen ingredients that you can use for pink lips
Nick Cannon's massive bulging pants trends after appearance on TV show
Truck reportedly crushes school students in Ojodu Berger, Lagos
Here are 7 things your partner does not need to know about you
UK will continue to process work, student visas for Nigerians despite Omicron ban
Man battles for life at hospital after being raped by 2 women, leaving him unconscious
Ladies! Here's one major reason why guys suddenly stop showing interest in you after some time
You should not do any of these while visiting the Oba's palace in Benin
Asamoah Gyan: Ex-Ghana striker earned nearly £3 million per goal while playing in China