Readers say it is better to confess to a spouse that the children are not his
Pulse Nigeria Poll voters say it is best to confess if a spouse is not the real owner of the children in the marriage.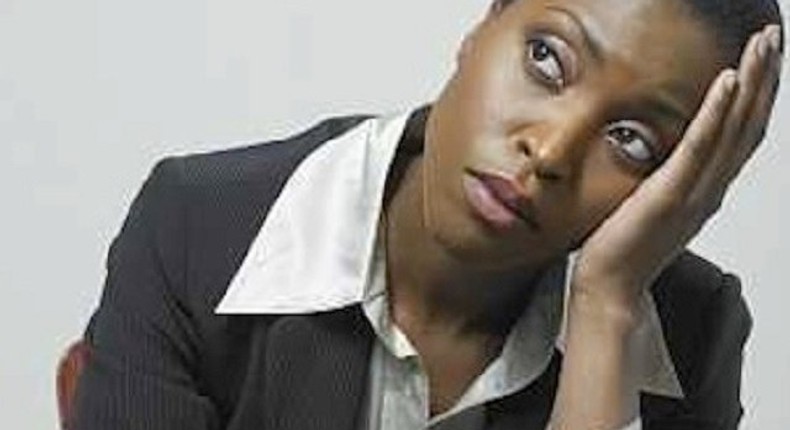 A reader, Opeyemi, is a worried and confused woman at the moment and needs some urgent advice.
This is the letter she sent to Pulse:
"My name is Opeyemi and I am a married woman with three children. I have been married for 15 years but I have been keeping a deadly secret which has been eating into me and after I ran to my pastor to confess, he told me to tell my husband and his family so I can have peace.
After five years of marriage and trying all means of getting pregnant to no avail, my husband's family were on my neck to give them a child, as if I was the reason we could not have one.
My husband and I did a lot of tests together and it turned out he had watery sperm and the doctors told us it would take a miracle for him to get me pregnant, giving us a 20% chance.
But when the pressure from my husband's family got out of hand, I was forced to seek help outside and that was how I persuaded my ex-boyfriend to and he did: three times.
Now my husband and his people think the children are his and he would be shattered if he hears that they are not his.
And to compound issues, the father of my children has been threatening thunder and brimstone, wanting to take back his children. That was what forced me in the first place to go to my pastor."
This was the question for the day on Pulse Nigeria Poll:
79% - Yes, I will to free my conscience
21% - No, I will not confess ever
JOIN OUR PULSE COMMUNITY!
Recommended articles
Despite $3 billion bailout, Ghana has essentially gone bankrupt
South Korea eyes one of Nigeria's precious minerals
4 highlights from Thursday's pool party on 'BBNaija All Stars'
Pere calls out housemates for disrespecting Ilebaye on 'BBNaija All Stars'
List of African countries and how much of their salaries they spend on iPhones
Ukraine plans to fight hunger in Africa despite the dangerous transport routes
Ghana is looking to supply Nigeria with its electricity needs following power grid shutdown
Top 10 African countries with the highest food inflation rates