Notorious handicapped job, auction scammer arrested by Customs
A physically challenged employment and auction scammer has been arrested by the Nigeria Custom Services after being on the run for many years.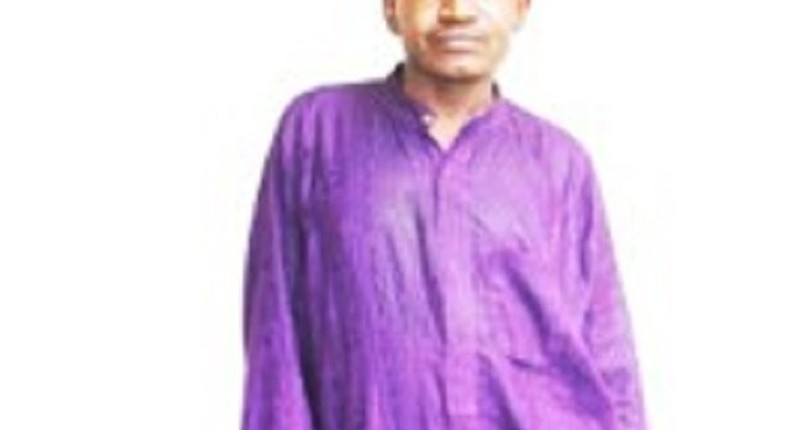 A physically challenged scammer who was declared wanted for being one of the most notorious scammers in the country,
According to PRNigeria, Rilwan had been declared wanted by various security agencies in the country before his arrest, but as he was being elusive, he was also intensifying his scamming scheme and had successfully defrauded unsuspecting Nigerians of over N25 million.
A top customs officer told PRNigeria:
"Abubakar Rilwan, who is evidently disabled, is one of the principal actors and suspect in a job/auction scam syndicate. Whatever he lacks in physical ability, he makes up for in his exceptional ability to manipulate and swindle his victims.
He has duped desperate job and auction seekers to the tune of over N25 million, sometimes using the services of lawyers."
"In one of his escapades, he collected money from seven job seekers in Taraba State, issued them fake appointment letters, and caused them to travel all the way to Bayelsa State for fake training. They got there before realizing they were duped."
JOIN OUR PULSE COMMUNITY!
Recommended articles
Top 10 happiest countries in Africa in 2022
9 most expensive African countries to rent a one bedroom apartment, based on property price to income ratio
Here are the top 10 cities in Africa where the most rich people live
Beer Barn says deployed policemen couldn't save David Imoh from mob
For men only: Seven natural ways to last longer in bed
If your partner is sapiosexual, here's how to turn them on
Femi Adebayo's 'King of Thieves' grosses over N250 million in box office
DaBaby had to 'pay the whole airport' in Nigeria in order to leave
BREAKING: Chelsea confirm Todd Boehly led consortium as new owners