'My brother's fiancee wants me in her bed'
What would be your reaction if your brother's fiancee wants you to sleep with her?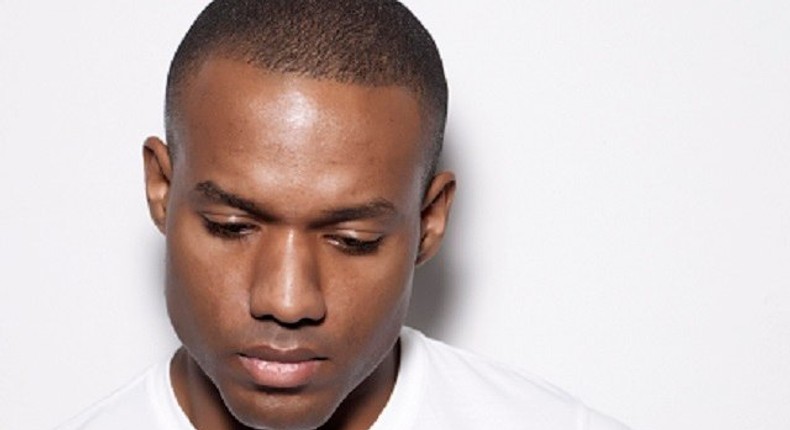 My name is and I am a 21-year-old undergraduate of a private university in Nigeria. My parents live in our village in the eastern part of the country, so I live with my stepbrother in Lagos anytime I am on holidays. He is the one who sponsors my education and despite the fact that we are not of the same mother, brother has been so nice to me and my two younger sisters.
He has never shown any discrimination towards us. The fact that his mother died when he and his three siblings were very young and he grew up with my mother, has made us bond a lot and he has never told anyone that we are not of the same mother.
But the only fly in the ointment seem to be brother IK's fiance, who wants to break that bond by all means. has been making life difficult for me especially whenever brother IK is out of town which is quite often due to the nature of his job.
IK could travel out of the country at short notice and could be away for three months at a stretch and Barbara sees this as the perfect opportunity to get me to be . Initially, she started with small seductive signs, like putting on skimpy dresses whenever we were alone, or complimenting my masculine looks, to asking me what I do to my girlfriends on bed.
She even went as far as telling me how much she loves sex and how my brother's constant absence from home has been making her horny and sex starved. Then one particularly cold night, she came into my room wearing a night gown with practically nothing underneath. She told me she was scared of sleeping alone in their room and that she needed a man to make love to her.
I just about managed to get out of the room that night. Since then, she has been pulling all sorts of stunts to get me to sleep with her but so far, I have staved her off. Some of my friends that I have confided in have urged me to go ahead and sleep with her since she is not yet married to my brother but my conscience would not let me do it.
Some however, have told me to report the sexual harassment to my brother but I do not want to create problems for them. And again, it would be my word against hers as my brother may not believe me.
I am really worried because she has been coming on so strong.
Dear readers, Ricky  is in some trouble here. On Morning Teaser today, we ask: what would you do in his position?
JOIN OUR PULSE COMMUNITY!
Recommended articles
9 most expensive African countries to rent a one bedroom apartment, based on property price to income ratio
Top 10 African countries with the highest corporate tax rates
Here are the top 10 cities in Africa where the most rich people live
The metaverse could contribute $40 billion to sub-Saharan Africa's economy in its first decade, according to a new report
What to do when someone says they want s*x without commitment
Beer Barn says deployed policemen couldn't save David Imoh from mob
Sperm colour: Here's why your semen colour changes and what it means
For men only: Seven natural ways to last longer in bed
Court throws out Nnamdi Kanu's bail application