'My boyfriend of 8 years secretly married another woman in his village'
What would be the right step to take after a fiancee dumps a woman after 8 years?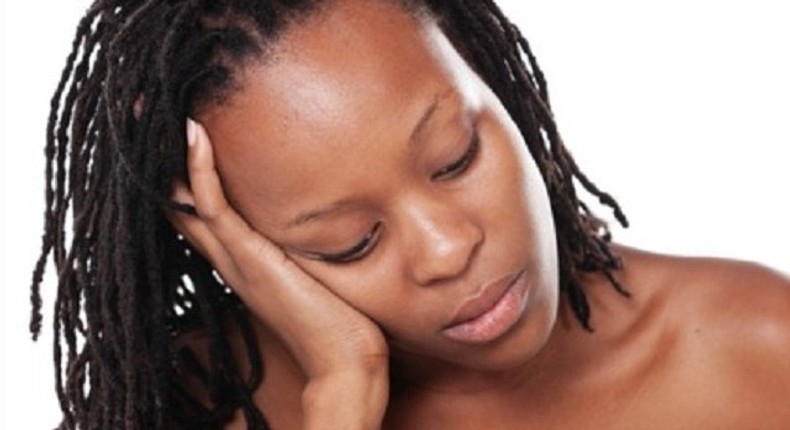 My name is , a 36-year-old lady who has been cheated and abused by a man I loved with the whole of my heart and
I have been going out with this guy called , in the past eight years and I have invested everything I have in the relationship, both financially, emotionally and physically.
In the good and bad times, I have been with him and whenever his business suffer some downturns, I have always helped him out, believing I was investing in our future.
Even when he travelled to South Africa to hustle, I was there for him and spent almost all my life savings on him.
Until he was deported last year, I was the one taking care of his aged parents and siblings back home and he kept assuring me I would soon be his wife as I have done so much for him. His family called me their daughter-in-law, with me basking the love, not knowing they were all faking it.
When he was deported, I also gave him money to get a shop in the Lagos Island area and also got a bigger apartment for us since he said he wanted us to settle down this year.
In November, Chinedu travelled to his village and stayed for two weeks, telling me he was preparing for our wedding. But by the time he came back, he gave me the shock of my life. He came home with a young lady and told me he got married to her during the time he was in the village, and told me to get out of the house that very night.
I saw my world crumbling and I keep wondering what more a woman could do for a man. His parents claim he also took them by surprise and that there was absolutely nothing they could do to stop him.
I am completely lost and it looks like suicide will be the best way out for me.
Dear readers, on Morning Teaser today, we ask: what would you do if a man you dated for eight years suddenly dumped you and got married to another woman?
JOIN OUR PULSE COMMUNITY!
Recommended articles
5 ways to protect yourself from snake bites in the toilet
19-year-old girl stabbed multiple times in Accra after catching her brother & mother having sex
Man builds house upside down; toilet, kitchen & everything inside is overturned (video)
North Korean man who smuggled 'Squid Game' into the country to be sentenced to death
Tiwa Savage changes song lyrics as Salma Mumin rains dollars on her in Istanbul club
Court orders arrest of Ghanaian gospel musician Ohemaa Jacky
Super Falcons star Francisca Ordega shows off curves in stylish outfit [Photos]
You should not do any of these while visiting the Oba's palace in Benin
What happens when you borrow money from an online loan app and can't pay back