House of Reps orders EFCC to shut down Ponzi scheme
The House of Reps has directed the EFCC to go after the brains behind the Ponzi scheme MMM Nigeria.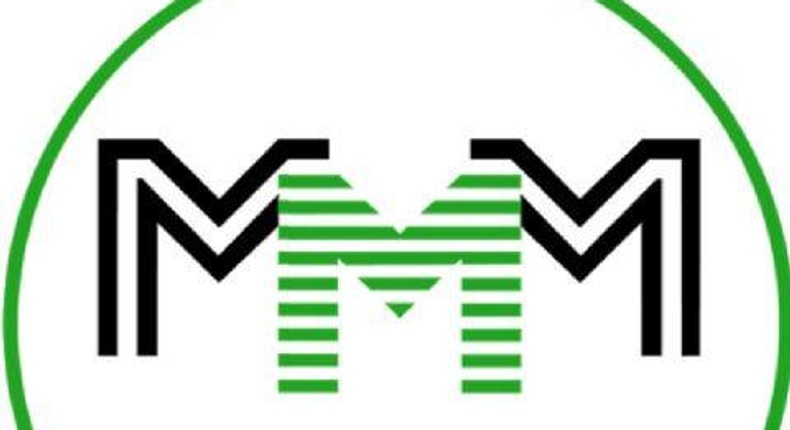 The House of Representatives in Nigeria has called on the
"The scheme entered the Nigerian circle in 2016, capitalising on the high level of unemployment and poverty to deceive unwary Nigerians into falling  prey to their antics," said Fijabi. He also noted that MMM isn't regulated by the Central Back of Nigeria.
The House supported the notion that the promoters of the scheme are waiting for more Nigerians to invest their money before absconding.
The House of Representatives has asked the committees on Banking/Currency and Financial Crimes to thoroughly investigate MMM.
EFCC has also been directed to stop MMM before it dupes Nigerians of their hard earned money.
The Central Bank of Nigeria (CBN) issued a warning about the Ponzi scheme last week.
The head of the Consumer Protection Department of the CBN, Suleja Kassim warned Nigerians not to invest their hard earned money in the scheme during a mentoring program for students.
"We have heard about the activities of MMM. I want to warn you against it because they are wonder banks that are not regulated. Desist from their activities because they are fraudulent" he stated.
MMM Nigeria, is a Ponzi scheme that originated in Russia that has now set up in Nigeria. Wikipedia says the company was involved in one of the biggest Ponzi schemes in the 1990s. It was estimated that thousands of people lost up to $10 billion dollars.
JOIN OUR PULSE COMMUNITY!
Recommended articles
Video: Watch Samuel Eto'o kick a man outside World Cup stadium
How to make love: 3 surest ways to have intense/multiple orgasms
Here's how Peter Obi plans to deal with terrorism and banditry if elected
See reason Tanzanian president cancelled the country's Independence Day celebrations
Aliko Dangote the richest man in Africa just got richer
How can breasts be naturally firm and round?
The Crown Princess of Spain has a crush on Barcelona star Gavi
Labour Party's women leader assassinated in Kaduna State
#RIPTwitter trends as users predict app's downfall after mass resignation