Wife cries out after husband brutalize her for failing to swear by 'Juju'
A married woman has cried out after her husband beat her silly for refusing to swear to a juju to prove her faithfulness.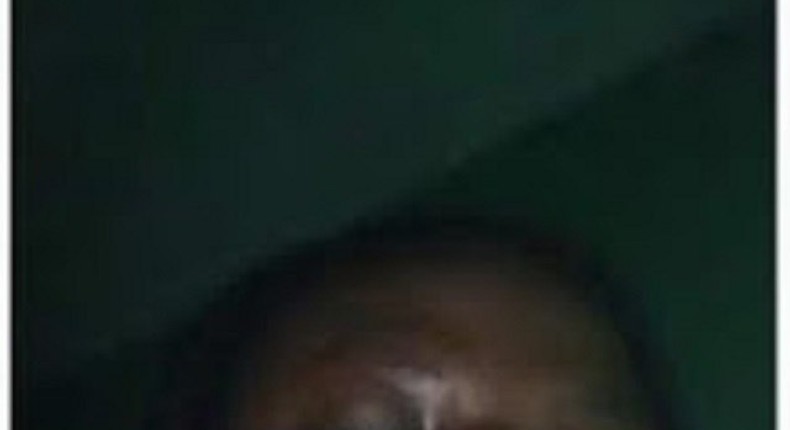 A battered married woman has cried out for help
The woman who is identified simply as Funmi sent an 'SOS' letter to Emeka Ugwuonye, a Human Rights Lawyer and founder of Due Process Advocates (DPA) for help, said her husband descended on her after she refused to swear before a juju priest that she was not cheating on him.
The lady who told her story to Ugwuonye via a series of text messages narrated that her husband had accused her of sleeping around with other men and to prove her innocence after she denied the accusation, he insisted that she swear an oath before a juju priest to show she has been faithful.
While sharing the screenshot story of the woman, Ugwuonye also included her bloodied face for all to see.
"You can see the picture of the woman in her battered and brutalized state. And you can compare her badly injured face with pictures she took before the beating.
You will see how a beautiful and bubbling lady was dehumanized by her own husband and almost killed just because she did not swear before a juju altar.
The woman reportedly objected not because she was not faithful, but because her conscience as a Christian would not allow her to take such an oath," Ugwuonye wrote.
See the screenshots below:
JOIN OUR PULSE COMMUNITY!
Recommended articles
Meet the Sapeurs, Congolese who wear expensive outfits though they live in poor communities
Top 10 African cities with the highest purchasing power
Nigeria's currency hits a new record low on the official market
Aliko Dangote announces refinery license to process 300,000 barrels of Nigerian crude daily
Top 10 African countries leading in attracting and retaining talents
Top 10 African cities with the most expensive real estate
10 African countries with the lowest GDP projection for 2023 as the year rounds off
10 African countries with the highest balance of cash inflow and outflow
List of African cities with the highest quality of life