Couple remanded for keeping disabled brother in squalor for 7 yrs
The disabled man was confined to a filthy bed saturated with feces, urine and crawling with cockroaches in almost total isolation for up to seven years.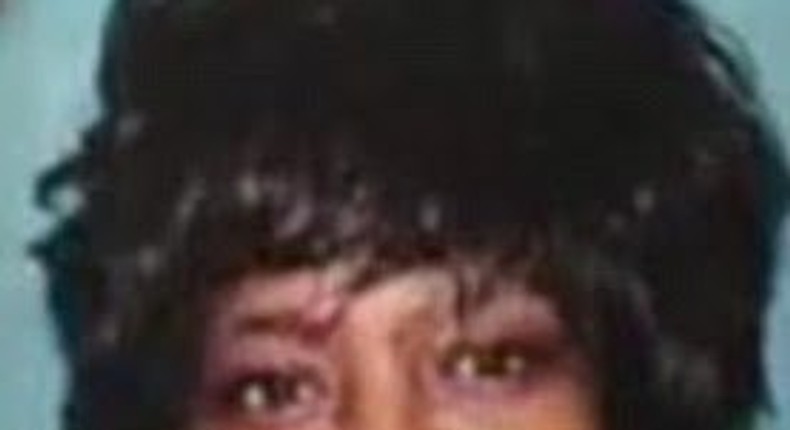 A Michigan couple have been accused of keeping the woman's disabled brother in terrible squalor.
Andrew Green, 45, and his wife, 59-yr-old, Patsy Marshall, have been charged with unlawful imprisonment and first-degree vulnerable adult abuse involving the woman's bedridden older brother.
Mount Morris Township police said Marshall had power of attorney over her 62-year-old brother yet treated him in such unhealthy condition.
The Police were called by his adult children when they couldn't reach him for days.
Investigators told ABC12 News that it is one of the worst cases of abuse they've ever seen.
"I've never seen anyone living in this type of condition. This place is not fit for an animal," said Mt. Morris Township Police Chief, Terrance Green.
The pictures of what police officers found when they were sent to a home in Mt. Morris Township to check on a man who hadn't been seen or heard from in years, were heartbreaking.
"The officer that found him described the smell as being unbearable," Chief Green said.
"The victim was covered with cockroaches and feces in a urine-soaked bed with a bewildered look on his face like 'help me," Chief Green said.
The GM retiree had suffered a leg injury, leaving him unable to walk, causing his to rely on his sister, Patsy Marshall, and her husband, Andrew Green.
Instead of caring for him, they kept him hidden in the bedroom for as long as seven years.
"He was alert and knew what was going on. He just didn't have movement of his legs," Chief Green said.
He was fed just one meal a day and couldn't get out of bed to use the bathroom.
A small TV was his only source of outside information.
He had virtually no contact with anyone one in the home, including two children who lived there.
"They basically intentionally cut him off from the outside world," Chief Green said.
Patsy Marhsall and Andrew Green are now charged with vulnerable adult abuse and unlawful imprisonment.
Chief Green said when his officers questioned the pair, they blamed it on the victim.
The man is recovering in the hospital and will eventually be moved to an adult care facility.
He told police that he's alive because they found him.
"He also told the officers several times 'thank you, thank you, saved my life."
Police think Marshall and Green have been extorting the man and this was likely to bring more criminal charges down the road.
JOIN OUR PULSE COMMUNITY!
Recommended articles
Here are the top 10 cities in Africa where the most rich people live
Top 10 African countries with the highest corporate tax rates
Ifuennada's N58M dress and the many lies celebrities tell [Pulse Editor's Opinion]
9 most expensive African countries to rent a one bedroom apartment, based on property price to income ratio
Majid Michel confesses to stealing Taxi driver's money to pay him
6 foods to add to your diet if you want a bigger butt
5 Nigerians who have played under new Super Eagles coach Jose Peseiro
UPDATED: Many feared killed as explosion rocks Kano
Africa's richest man Aliko Dangote seeks to raise an additional $1.1 billion to complete his refinery project by 2023