Skater crushed to death by trailer
A skater has been crushed to death by an articulated vehicle after he slipped underneath its tyres.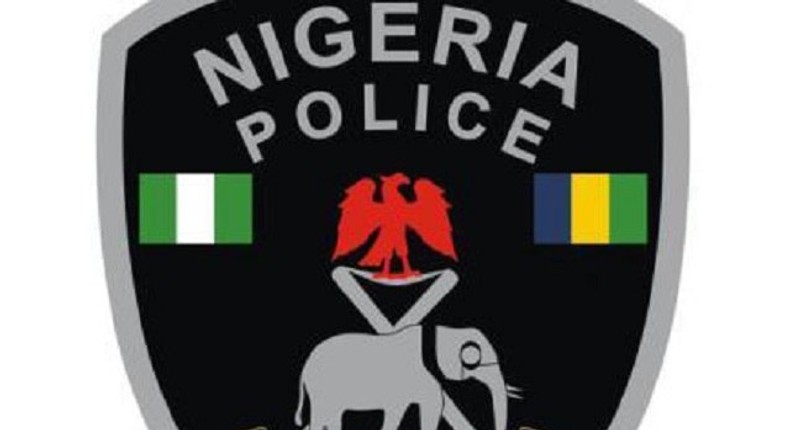 The Ebonyi Police Command has confirmed the death of a skater who was
The State Police Public Relations Officer (PPRO), Mr Jude Madu, confirmed the accident to the News Agency of Nigeria (NAN) on Saturday, December 17, 2016.
Madu said that the deceased has been identified and that more information on the accident will be released this week.
"The Divisional Police Officer (DPO) in charge of the area where the accident occurred will give us more details on Monday to assist us in the investigations.
"We assure the public that we will get to the root of the matter and ensure that such does not recur,'' he said.
An eyewitness who identified himself as Mr Paul Okofia told NAN that the accident took place at about 6 p.m. at the NEPA Junction area of the Old Abakalik-Enugu road.
"The skater aged about 25, held the edge of an articulated vehicle which was on top speed as has been the practice among skaters who have besieged the town recently.
"His hands apparently slipped from the vehicle which made him fall instantly and was tragically crushed by the rear tyre of the speeding articulated vehicle,'' he said.
Okofia added that the incident unleashed pandemonium in the area and caused heavy traffic for several hours on the busy road.
"Women, especially, wailed on beholding the mangled body of the young skater as those who claimed to know him said that he had been warned repeatedly by his parents to desist from practising the sport on express roads.
"A mob gathered to set the articulated vehicle aflame but the police quickly intervened and brought the situation under control.
"The corpse was eventually evacuated to a mortuary in the town as security agencies restored normalcy to the flow of traffic along the road,'' he said.
NAN reports that youth activist, Mrs Eugenia Umeh, expressed regret over the incident and called for strict measures from the government to put a stop to youths skating along major roads in the state.
"The State House of Assembly should immediately pass a law prohibiting such practices while parents and other stakeholders should enlighten youths on the dangers of skating on the roads.
"The deceased has brought untold anguish and pains to his parents and relations as this should serve as a lesson to others to desist from such practices,'' she said.
May the soul of the departed rest in peace.
JOIN OUR PULSE COMMUNITY!
Recommended articles
Despite $3 billion bailout, Ghana has essentially gone bankrupt
South Korea eyes one of Nigeria's precious minerals
4 highlights from Thursday's pool party on 'BBNaija All Stars'
Pere calls out housemates for disrespecting Ilebaye on 'BBNaija All Stars'
List of African countries and how much of their salaries they spend on iPhones
Ukraine plans to fight hunger in Africa despite the dangerous transport routes
Ghana is looking to supply Nigeria with its electricity needs following power grid shutdown
Top 10 African countries with the highest food inflation rates