If you think Nigerian students and graduates have stopped dragging their schools on social media, you need to get on Twitter to see the hilarious stuff people are saying about two first generation universities in Nigeria.
The battle about supremacy among Nigerian Universities is not new on social media, but this time Twitter takes it to a whole new level with funny memes, hilarious tweets and video skits.
You'll probably have heard about how big the OAU campus is and about the smallness of its Lagos counterpart which someone on Twitter describes as a microscopic campus.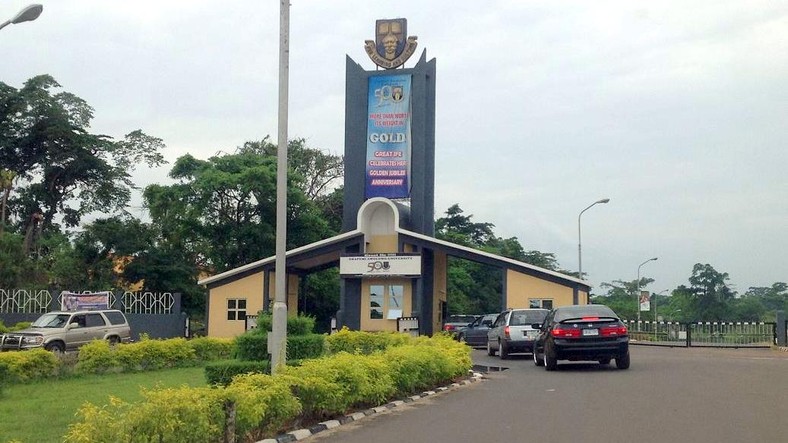 You'll also have heard about how lively it is to combine academic and social life in UNILAG and how many think campus life in OAU is as boring as beans.
But the Twitter bants between OAU and UNILAG peeps is nothing you've heard before.
So, ladies and gentlemen here are some of the tweets that jokingly tell you what you probably don't know about the great Obafemi Awolowo University and the elites and prestigious University of Lagos.
ALSO READ: 10 pictures that prove OAU is the most beautiful campus in Nigeria
Let's have a break. Remember the supremacy battle has always been between Obafemi Awolowo University and the University of Ibadan. And despite the fact that UI is the first university in Nigeria and OAU peeps believe the supremacy battle shouldn't be about the year the schools were establshed.
And that is why the UI  community is enjoying this battle with a bowl of popcorn.
Back to the battle front
And when you think the mic has been dropped, you get this.