Italian supercar maker affected by Volkswagen's diesel scandal
Lamborghini is the latest carmaker to be affected by the Volkswagen diesel scandal.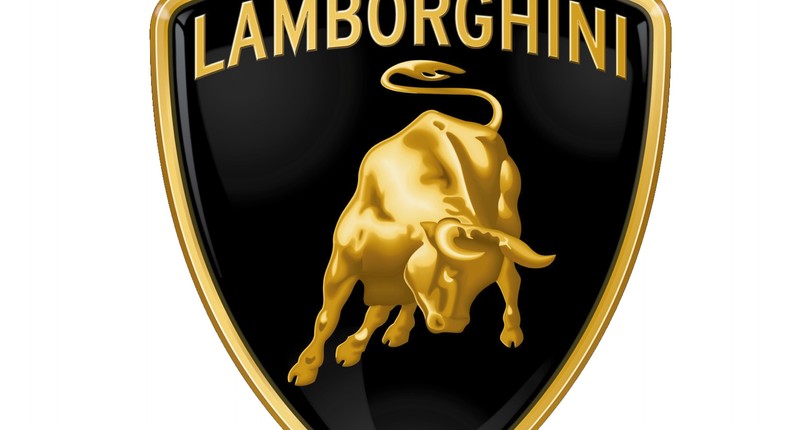 Although, Lambos do not have diesels and should not be involved, a recent report has found issues with the executives.
Last week, Lamborghini's headquarters was raided by Italian authorities in order to find possible links between the executives and the Volkswagen scandal.
Not much is known about Lamborghini's involvement with Volkswagen.
However, the Italian supercar maker has stated that it is "cooperating closely with the authorities."
The automaker revealed that 2.1 million cars have been affected.
JOIN OUR PULSE COMMUNITY!
Recommended articles
Benue govt wants Police, DSS to investigate alleged rape of student by Store Officer
Rights activists urge FG to scrap death penalty in Nigeria
Senators move to establish Nigerian Coast Guard for marine security
FG loses bid to deduct state govts' monies over $418m Paris Club debt
Delta Govt approves N434 million student bursary for 2020/2021 session
Terrorists burn bus with 42 passengers inside in Sokoto
Sanwo-Olu says Sylvester Oromoni's death is 'disturbing and heartbreaking'
COVID-19 4th wave is coming, Sanwo-Olu warns Lagosians
Kogi Government condemns school bullying following death of Dowen student