Bank suspends staffs allegedly involved in fraud
In a recent statement signed by Isaac Okoroafor, Acting Director, Corporate Communications, the Central Bank of Nigeria CBN have suspended some of its staffs allegedly involved in fraudulent practises.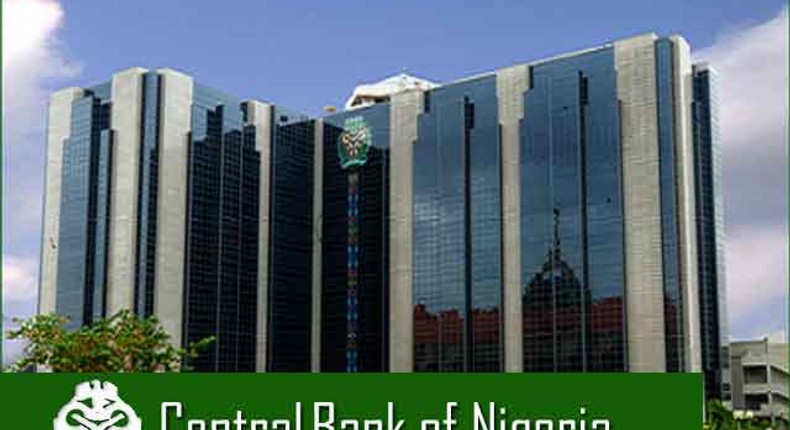 In a recent statement signed by
The statement explained that CBN is currently investigating a plot by some of its members to fraud the bank.
"A highly sophisticated plot to defraud the by some by some criminally minded elements has by uncovered and aborted by the Bank.
"Although preliminary investigations so far have not revealed any accomplices within the CBN, Management has decided to place all key personal involved in the transaction on suspension. This is to ensure a full and unfettered investigation.
"The incidence has been reported to relevant authorities. The CBN wishes to assure the public that the security of the Bank remains intact"
Most recently, Joseph Nnana, deputy governor, financial system surveillance, CBN during a meeting with government officials on the 2016 budget indicated that about $20 billion lying idle in various domiciliary accounts.
Nnana stated that these domiciliary accounts is one of the reasons why US dollar has continued to increase against Nigeria Naira.
JOIN OUR PULSE COMMUNITY!
Recommended articles
What went wrong with BVAS in the Osun governorship election?
Jandor promises to convert Lagos 'Area Boys' into positive tools if elected
BREAKING: Court dismisses suit seeking Buhari's sack
NDLEA bursts trans-border cartel, arrests 5 kingpins, seizes skunk, meth in compressors
APC accuses PDP of planning campaign of calumny against it and Tinubu
We are winning the war against oil theft, says Brigade Commander
Gov Masari says Obasanjo can't influence his own family to vote for Obi
Sanwo-Olu grieves with families of Ojuelegba accident victims
APC receives 10,000 defectors from PDP, NNPP, APGA in Kano State