6 ways to keep winning in life even if you are exhausted
With constant practice, perseverance and commitment, there are so many things you'll be doing instead of procrastinating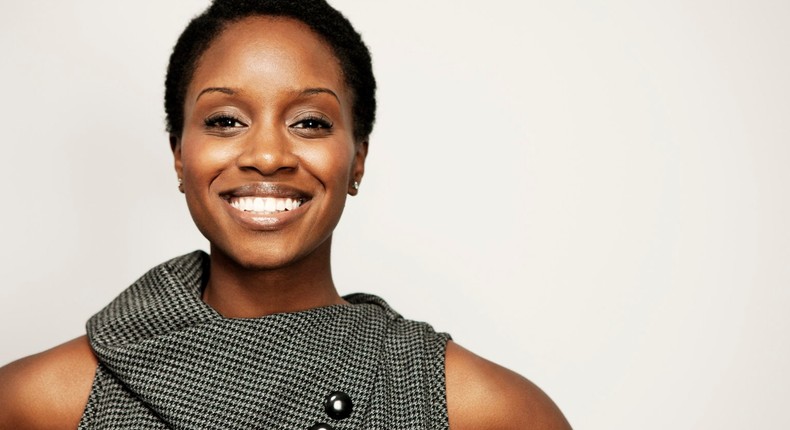 Self motivation could be hardest things to do , but when you really do try, the difference is always significant.
But with constant practice, perseverance and commitment, there are so many things you'll be doing instead of procrastinating.
Everyone wants to be associated with a winner and you need to practice having a winning spirit.
Claire Hannum of The Frisky lists 6 ways to become a winner in life:
JOIN OUR PULSE COMMUNITY!
Recommended articles
5 times Osas Ighodaro rocked a bikini to perfection
Valentine's Day: 5 gift boxes you should never get for your lover
How to know if you really have OCD
Who wore it best? 5 fashionistas take on the classic black pantsuit
Here's why you keep having nightmares
How to make love: 5 difficult sex conversations couples should have
5 Valentine's Day gift ideas for your lover that cost almost nothing
Playing dress up: 5 outfit-inspired themes for a very fun party
5 strange holidays you probably never knew about