Get arrested by the Whiskey Paralyzer
The Whiskey Paralyzer is a lethal mix of Canadian whiskey, coffee flavoured liqueur, root beer and milk.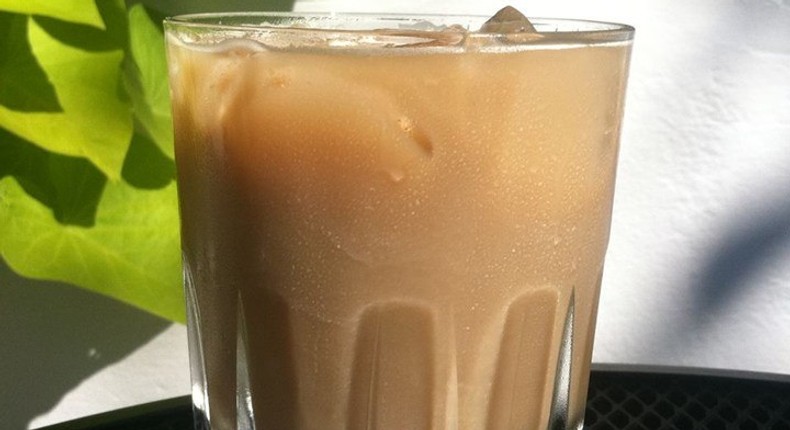 1 cup ice cubes
1 fluid ounce Canadian whiskey
1 fluid ounce Kahlua or other coffee flavored liqueur
1/2 cup root beer
2 fluid ounces milk
Fill a highball glass with ice. Pour in the Canadian whiskey, coffee liqueur and root beer. Slowly pour in the milk so it does not curdle. Stir gently and enjoy immediately.
Get our Top Stories delivered to your inbox
Recommended articles
Meet the tribe that believes spitting on people is a sign of respect
Nike to launch flagship store at Ikeja City Mall
A trip down memory lane: The timeline of currency in Nigeria
How to survive a building collapse and rescue people trapped
How far away should your cell phone be when you sleep?
5 single ladies share their reactions to unexpected pregnancy
Prime Video hosts Nigeria's biggest stars & consumers at its first experience Prime Video event in Nigeria
5 court wedding outfit inspiration
5 reasons men cry at their wedding