70-yr-old man arrested for raping friend's 9-yr-old daughter, infecting her with STD
A 70-year-old man has betrayed the trust of his best friend after he defiled the friend's nine-year-old daughter and infecting her with an STD.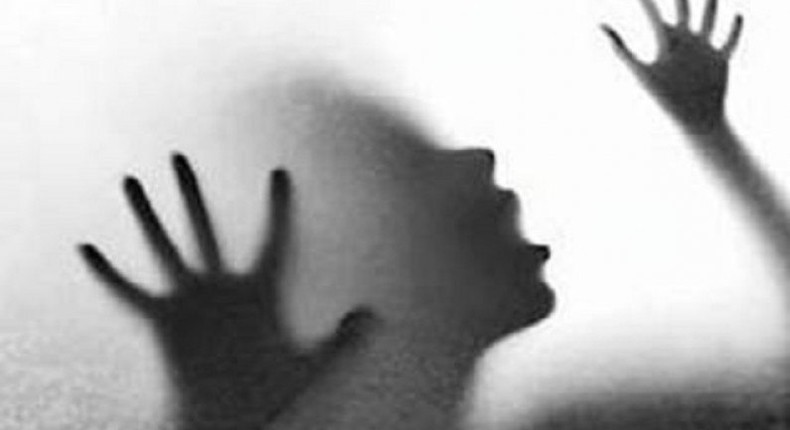 A randy 70-year-old man identified as
CorssRiverWatch reports that Okon, a resident of Ikot Eyo Street, Calabar, the state capital, was arrested by operatives of the State Criminal Investigation and Intelligence Department (CIID), following a report lodged by the father of the girl, David Ekong, who has been friends with Okon for many decades.
Due to the closeness of the men, Ekong allowed his young daughter to live with Okon after he separated from her mother, not knowing that he had pushed her into the arms of the old paedophile.
Their relationship, however, turned sour when Ekong discovered that his friend has been sleeping with his young daughter for a long time and had even infected her with a disease and reported the case to the police.
A family friend of the victim's father narrated that Okon has been defiling the girl for long.
"He has been doing it for long. The girl told us that Oyibo has done it three times to her. She said the last time, he gave her N20 and begged her not to tell anyone before pulling off her pants, closing her mouth with his hands and raping her."
The victim was thereafter taken for a medical test and the result showed that she had been defiled and infected.
The medical report showed that the young victim was diagnosed to have been infected with Staphylococcus Aureus.
"Patient in painful distress, yielded few growth of Staphylococcus aureus after 24 hours, walking funny, vulva inflammation, signs of obvious bruising, presence of semen in private part, the hymen is broken."
JOIN OUR PULSE COMMUNITY!
Recommended articles
Top 10 African countries with the highest cost of electricity in 2023
Top 5 largest economies in East Africa ranked
Meet the Sapeurs, Congolese who wear expensive outfits though they live in poor communities
Top 10 African cities with the highest purchasing power
10 African countries with the highest fertility rate in 2023
5 ways to spot a sex addict or know if you are one
Top 10 African countries leading in attracting and retaining talents
Top 10 African cities with the most expensive real estate
Niger, Mali, and Burkina Faso to form a federation