Wealthy civil servants hastily sell off properties to avoid President's corruption probe
President Buhari's anti-graft war is causing 'super rich' civil servants to sell their properties.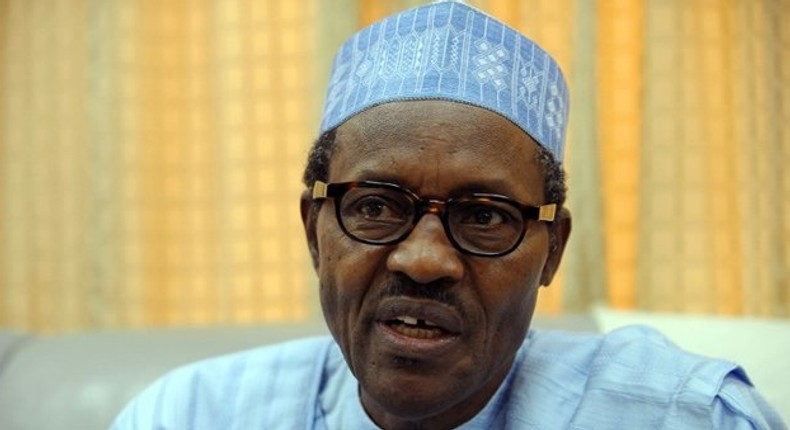 President Buhari's anti-graft war is causing some civil servants to freak out.
According to a report by the Punch, some civil servants have now taken to besieging offices of some estate agents in the Federal Capital Territory, Abuja in order to sell off their properties quickly.
Pulse Nigeria recently reported that the Independent Corrupt Practices and Related Offences Tribunal(ICPC) seized property and cars worth over N400m from corrupt and wealthy civil servants.
While this is unfortunate for them, others are benefiting from this as financially buoyant buyers have started cashing in on the development.
This is evident in reports that show that the sale of properties in Abuja since Buhari's administration have increased by about 30 per cent.
An agent and member of the Real Estate Developers Association of Nigeria speaks on the situation saying:
"The probe has created panic. Private persons now consult us, requesting our assistance in helping them sell their properties. Of course, they won't say they are trying to avoid probe, but most of us know that that is what they are avoiding."
Mrs. Binta Ibrahim, the FCT Chairman of REDAN, noted that the sales of properties have indeed increased although, she did not attribute it to the probe.
"People are buying properties and sales have increased since the new administration came onboard, particularly in recent times. However, I cannot say if those selling are civil servants who are trying to avoid corruption probe by the President or not."
To see more on the effect of Buhari's administration on real estate, check the link below.
JOIN OUR PULSE COMMUNITY!
Recommended articles
Presidential ambition: Emefiele withdraws suit against INEC, AGF
PDP Primaries: Enugu reports peaceful and transparent elections
PDP primaries: INEC accused of swapping delegates list in Ogun State
Rep Ogbeide-Ihama picks PDP ticket for Edo South at Senate
Buhari commiserates with Kano people over gas explosion
Africa loses 300,000 women, children due to smoke from firewood — Adesina
ASUU: Clark urges education minister to take over negotiations
PDP Primaries: Fayose's son, aide, others win tickets in Ekiti
Putin wants to eliminate Ukraine's identity, says Biden