4 practical rules to guide you
The weekend has creeped up on us again and I am here to guide the men on how to not just be fly but stay fly throughout the weekend with a few style rules. These four practical style rules are all you need: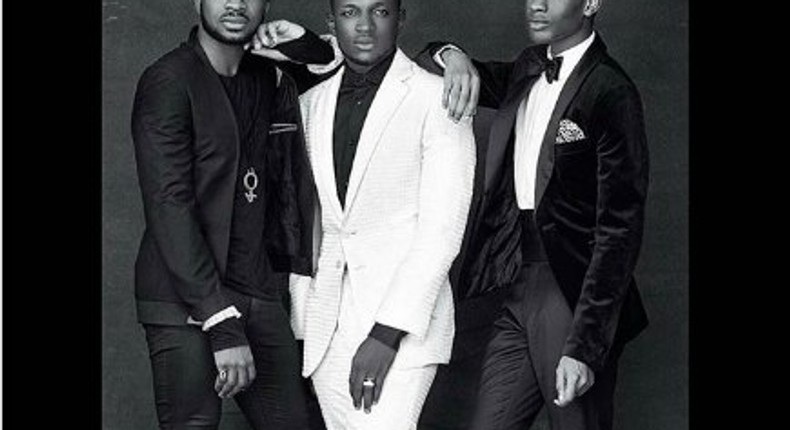 You may find this a no brainer but you'd be shocked by the egocentric Nigerian men we have. No matter what, as long as there is a roof over your head, your sunglasses should be coming off your face. It just feels polite.
Suits are such a great investment, such that a good one will make your wallet weak in the knees. So, it's best you maintain it so you can justify all that cash for a while. When sitting, unbutton all the way and when standing you either button or leave unbuttoned.
I have said this over and over that Polo shirts are the most perfectly fitted clothing piece ever. They are not too tight and they are not so loose so why would you want to mess with that greatness by adding an undershirt. Don't do it!
Last but not the least, there are so many rules in purchasing this style staple but most of all is to look out for comfortability. Don't look at how fashionably tight Chukwudi's jeans are and want to have the same. Look for what suits you best.
JOIN OUR PULSE COMMUNITY!
Recommended articles
Best dressed celebrities at Ini Dima-Okojie's traditional wedding
Regular intake of tea reduces risk of chronic diseases - Nutritionist
Women Talk S3x: 'I hate that sexual passion doesn't last beyond 1 year'
Lagos announces landmark air quality declaration to improve climate and health
Ben Enwonwu's Ogolo gets valued at $105,000 at Artsplit's inaugural physical auction
Chaotic life of an HR: The unfolding drama (Ep.12)
If he does not do these 5 things for you, let him go
Here's why standing during s*x could lead to stroke - Experts explain
How to visit Rwanda on a budget