Social media has become a part of most people's everyday lives, but many job seekers are not taking advantage of these platforms in their job search.
Rather than posting stuffs on social media just for comments, likes and shares, as a job-seeking graduate, you can use the platforms for so much more to your advantage.
Here are five ways the social media can help you with your job search.
1.   Research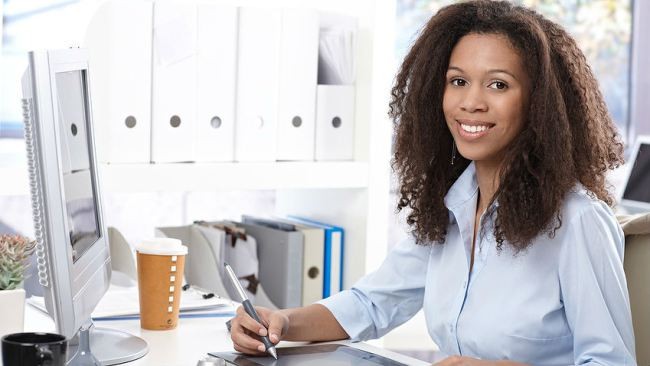 Following a company's social media channels is the best way to research about the company. There is no point going for a job interview if you don't understand 'what the company's corporate culture. With social media, you can understand what your prospective employers are into.
Social media can also help you build industry knowledge by keeping up-to-date with industry events and developments that may be useful for you in a job interview.
2.   Job search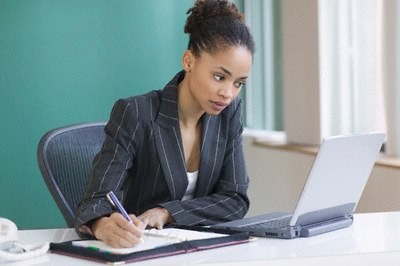 LinkedIn is the number one social media platform for professionals and job seekers. According to University of Essex, 94% of recruiters use LinkedIn to 'vet' candidates. As a job seeker, you can use the job section on the website to search for jobs and connect with recruiters.
Twitter is another social media platform you can use to search for jobs. If you're interested in a specific company then follow it on Twitter to be the first to hear about job opening.
3.   Make yourself visible online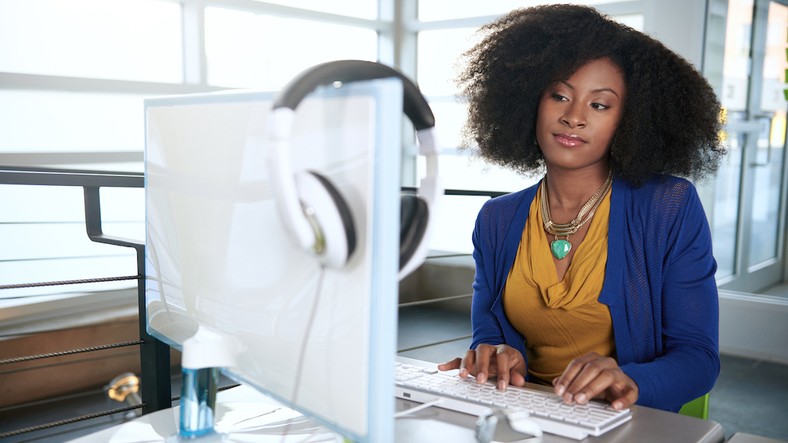 In 2019, no one is using newspaper to search for jobs anymore. If you want to get serious about getting a job, you just have to come online. A lot of recruiters out up their vacancies online these days, if you aren't online, you won't see it.
However, being online is not enough to get a job via social media. You also need to be visible. Let recruiters see you and bring job offers to you. To do this, you need to put up your CV online and make sure it's up to date.