5 ways to strengthen your relationship with God
Strengthening your relationship with God is a personal journey that requires dedication and intentionality.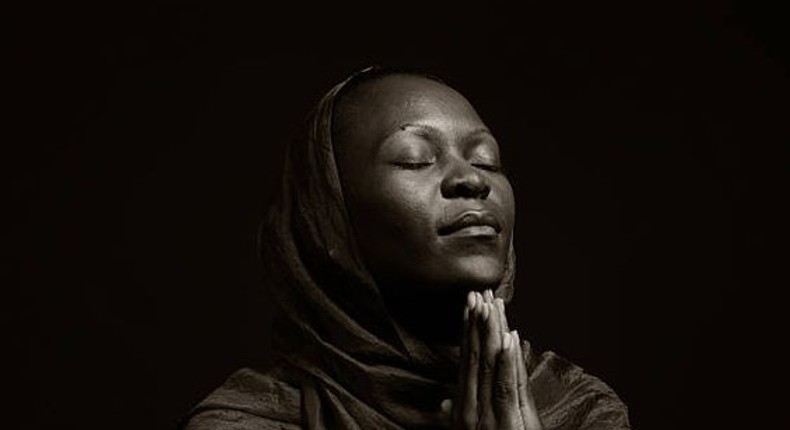 In the hustle and bustle of daily life, it's easy to lose touch with your spiritual side.
However, nurturing your relationship with God can bring peace, purpose, and guidance into our lives.
Whether you're a devout believer or seeking a deeper connection, there are practical steps you can take to strengthen your bond with God.
Here are five powerful ways to enhance your relationship with God and experience a more profound sense of spirituality;
1. Daily prayer and meditation
Prayer is the cornerstone of communication with God. Set aside time each day for prayer and meditation. This quiet moment of reflection allows you to express gratitude, seek guidance, and find solace in God's presence.
Whether it's in the morning, before bed, or during breaks, consistent prayer deepens your spiritual connection.
2. Study sacred texts
Immerse yourself in sacred texts such as the Bible, Quran, or other spiritual writings relevant to your faith. These texts offer profound insights, moral guidance, and a deeper understanding of your beliefs.
Consider joining a study group or seeking guidance from a knowledgeable mentor to explore the wisdom contained within these scriptures.
3. Acts of kindness and service
Living in alignment with your faith means actively practising its teachings. Engage in acts of kindness and service to others. Volunteer at your local community centre, help a neighbour in need or support a charitable organisation.
These selfless acts not only benefit those you serve but also strengthen your connection to God by living out your beliefs.
4. Seek fellowship
Connecting with like-minded individuals who share your faith can be spiritually enriching. Attend religious gatherings, join a congregation, or participate in faith-based events and discussions.
Sharing your spiritual journey with others can provide support, encouragement, and a sense of belonging.
5. Embrace gratitude and mindfulness
Cultivate an attitude of gratitude in your daily life. Take time to appreciate the beauty of creation, the blessings you've received, and the challenges that have made you stronger. Practising mindfulness—being fully present in the moment—allows you to experience God's presence in everyday life.
Strengthening your relationship with God is a personal journey that requires dedication and intentionality.
By incorporating these five practices into your life, you can deepen your spirituality, find solace in your faith, and experience a more profound connection with God.
Remember that the path to spiritual growth is unique for each individual, and your relationship with God will evolve over time as you continue to nurture it.
JOIN OUR PULSE COMMUNITY!
Recommended articles
Top 5 largest economies in East Africa ranked
Meet the Sapeurs, Congolese who wear expensive outfits though they live in poor communities
Top 10 African cities with the highest purchasing power
10 African countries with the highest fertility rate in 2023
5 ways to spot a sex addict or know if you are one
Top 10 African countries leading in attracting and retaining talents
Top 10 African cities with the most expensive real estate
7 reasons women don't get wet even when aroused
4 African countries are responsible for 70% of the chocolate in the world