The Luxury Lifestyle Market (TLLM) is an innovative and exciting platform that features the best local and international luxury brands created to redefine luxury in Africa. Founded by serial entrepreneur and Florence H Luxury Founder and CEO Abisola Kola-Daisi, the two-day pop up event on the 9th and 10th of February, 2019 will be at The Balmoral, Federal Palace Hotel.
Last year, luxury enthusiasts gathered at the first edition at The Backyard Lagos for a two-day pop up event. Guests were spoiled for choice with an array of top brands such as Florence H Luxury, Mazelle Perfumery, J Label and RnR Luxury, and shopped at discounted prices.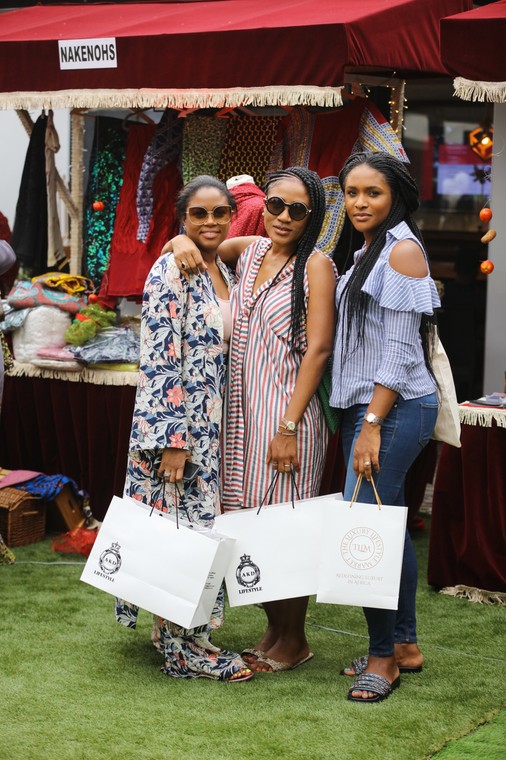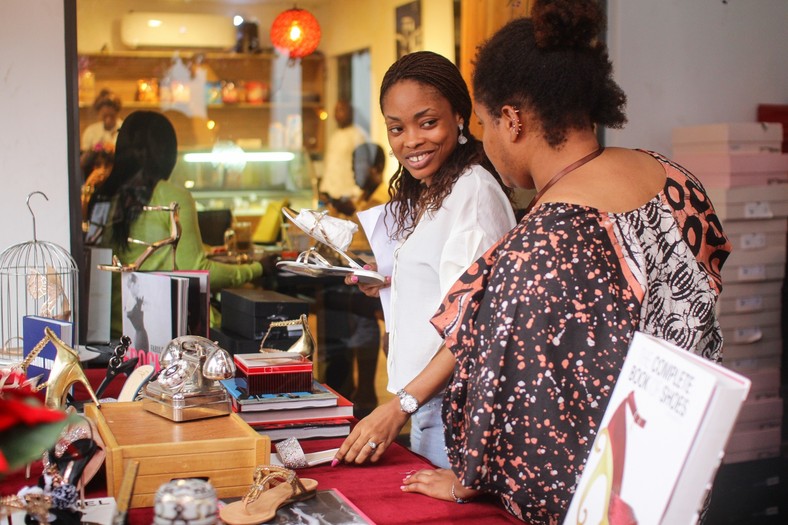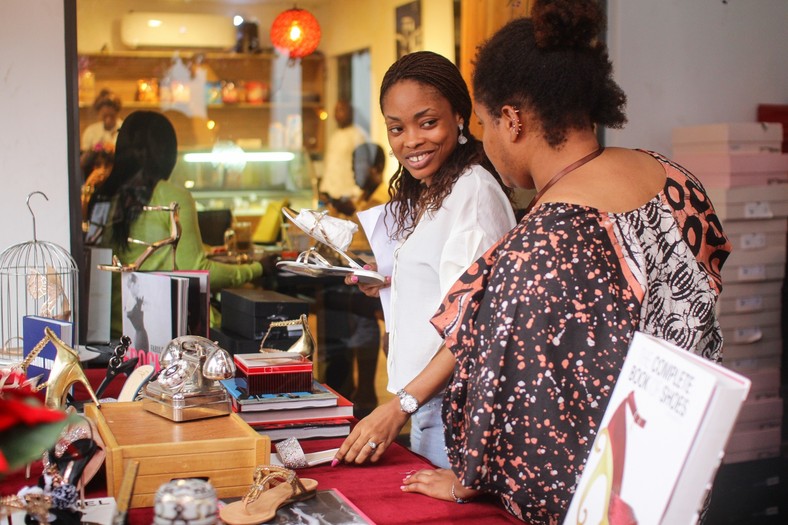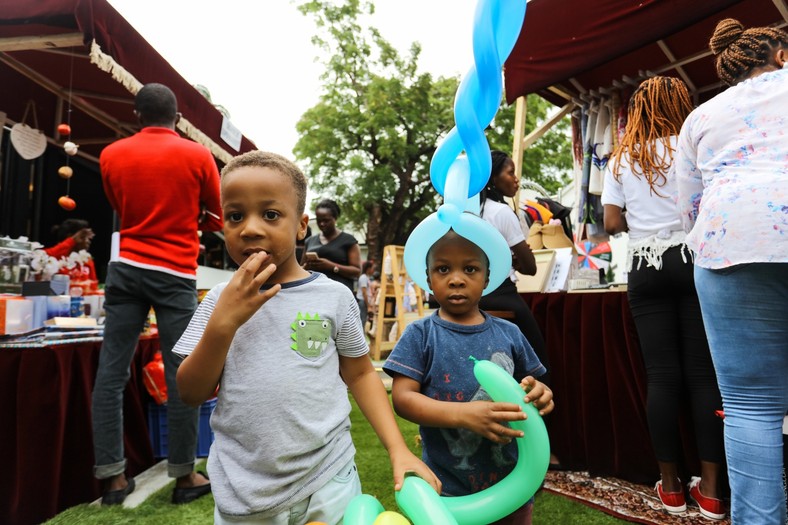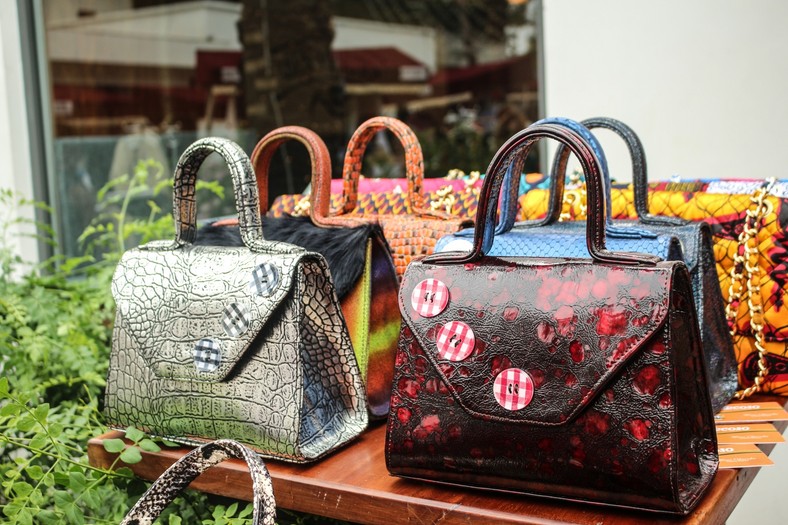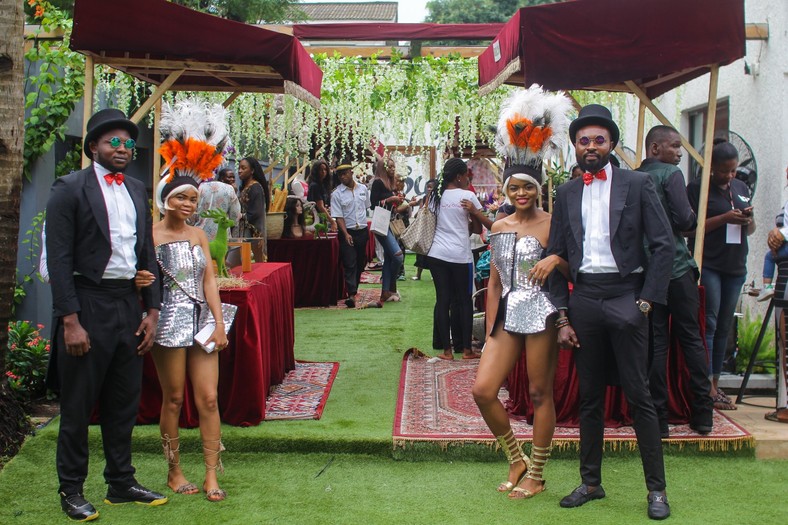 This year, TLLM will host the "Modern Day African" edition and it promises to serve shoppers with the best-discounted prices from beauty, lifestyle and fashion African brands, against a backdrop of good food and drink, great music and different activities.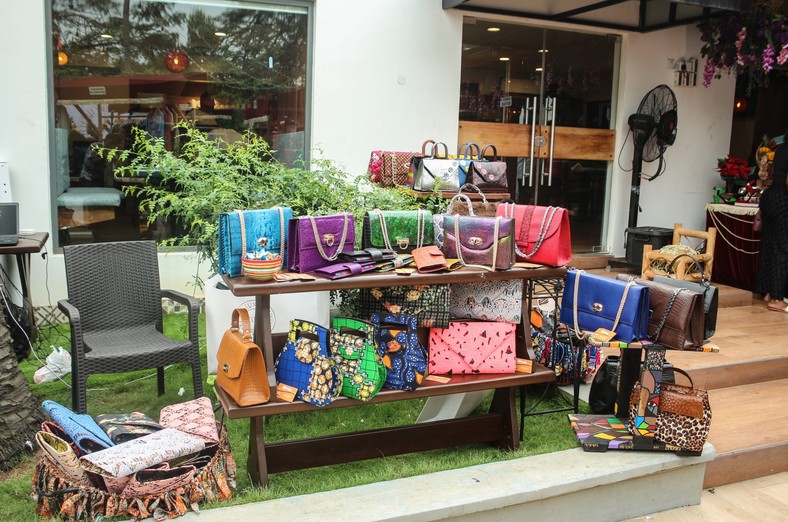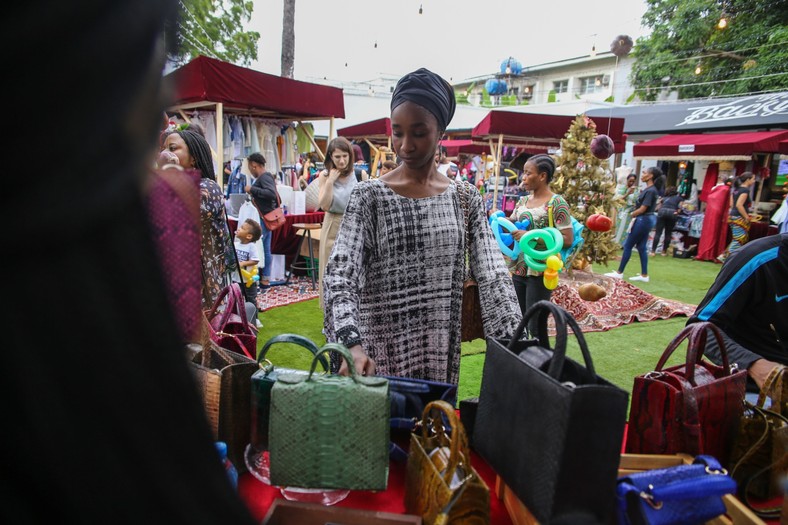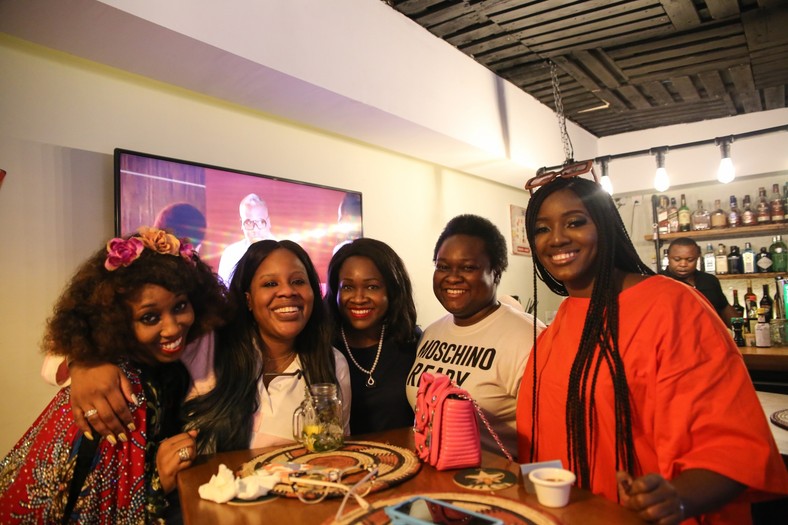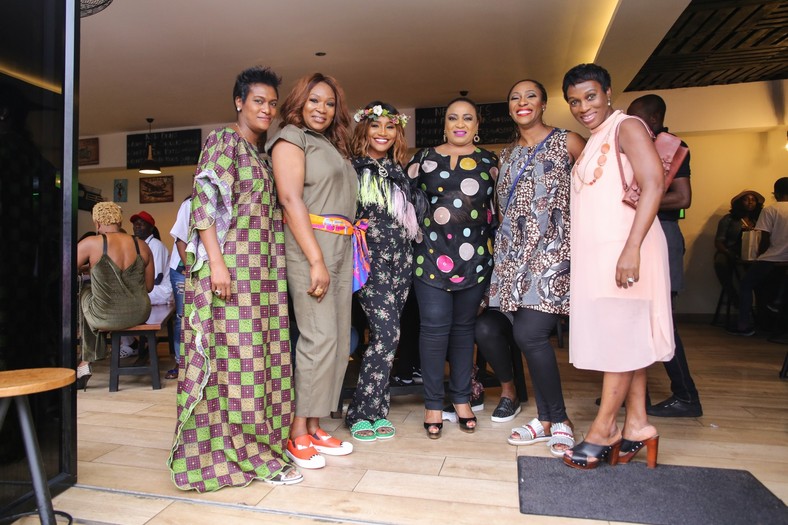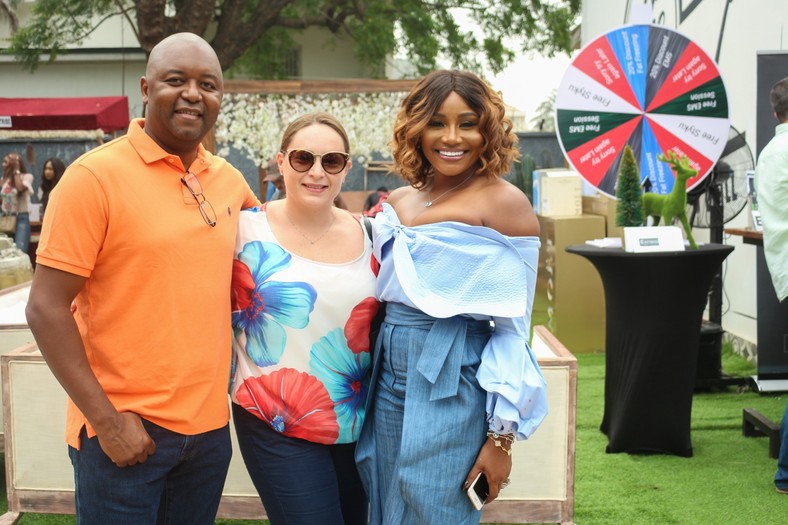 The event will also involve meet and greet sessions with top influencers in the industry.
Meet and discover over 20+ African brands and find unique gifts with your squad of friends and family for a fun day of quality shopping at discounted prices, relaxation and fun. It is the perfect way to unwind after a busy week!
@theluxurylifestylemarket @fhluxury
This is a featured post