Nigerias Vice President, Yemi Osinbajo says Nigerian banks need to reform so that it can survive the
The Nigerian leader called for prompt reform in the banking sector, theCable newspaper reports.
Osinbajo made this known at the first Africa Investment Forum in Johannesburg on Thursday, November 8, 2018.
"Fintech companies, as you know, are challenging some of the old laws on banking and all of that.
"The major issue is that technology is clearly going to disrupt the financial space, and is doing so already, so banks have to reform," the vice president said.
He added that banks have to invest in some of the fintech companies and be part of the revolution.
Nigerian government to regulate the fintech space
Osinbajo said the Nigerian government will work alongside various regulators and the fintech companies to ensure development in the sector.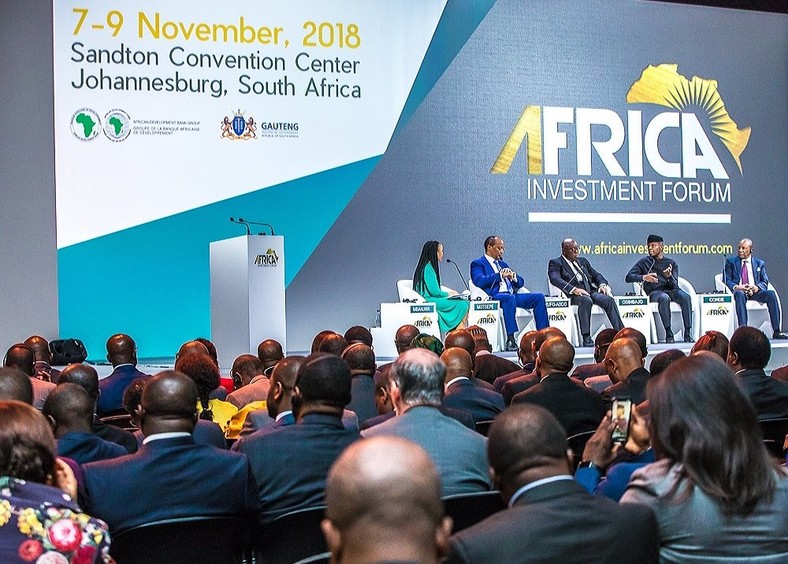 The Vice President's statement is coming less than a week the Central Bank of Nigeria (CBN) released a proposed guideline for a new Bank to be called a "Payment Service Bank" (PSB).
In its draft guidelines, CBN said the PSB will have the ability to issue electronic wallets, debit and pre-funded cards, and electronically make payments/remit cash between banks for services rendered, as it will be connected or utilise a corresponding bank which is connected to NIBBS.
The proposal is part of the apex bank agreement to bring the figure of unbanked adults down to 20% by 2020 through its National Financial Inclusion Strategy.