wildfires
hurricanes
earthquakes
natural disasters
Natural disasters devastated communities around the world in 2018, killing thousands of people and inflicting billions of dollars in damage.
In September, at least 1,900 people died in Indonesia after a Some of the worst fires in US history hit California shortly afterward, melting cars, reducing bodies to bone, and wiping out an entire town.
Much of the record-breaking devastation was caused by elevated temperatures on land and at sea. In a warming world, climate scientists say these disasters will only continue to become more severe.
Here are some of the year's worst natural disasters.
In October, Hurricane Michael became the strongest storm to ever hit the Florida Panhandle. It has since been linked to 60 deaths.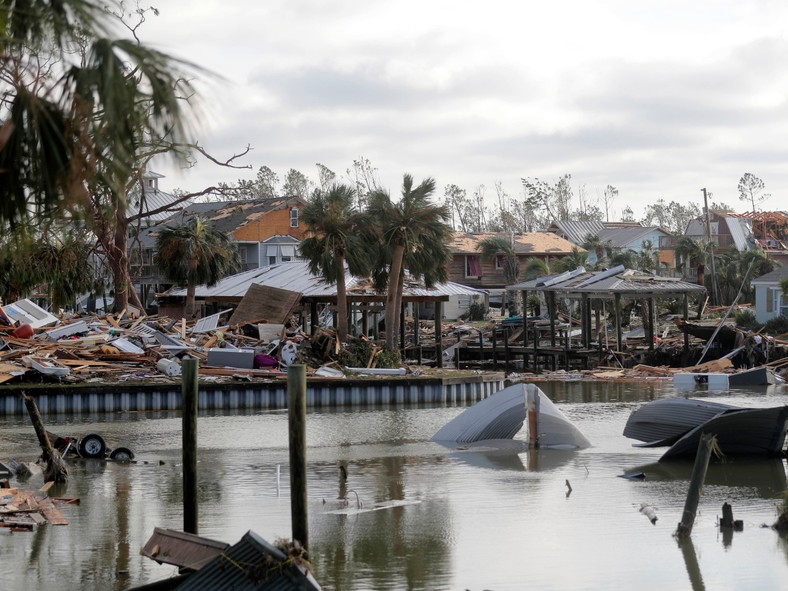 Hurricane Michael, which had sustained winds of 155 mph, is also the strongest hurricane to hit the continental US during the month of October. No other Category 4 storm has ever hit the Panhandle area.
Nationwide, Hurricane Michael was the third-strongest ever, behind only Hurricane Camille and the 1935 Labor Day hurricane. The latest hurricane left a wake of destruction in Florida, destroying entire rows of homes in the seaside town ofMexico Beach.
Mexico Beach, a small seaside town, was one of the hardest-hit areas. About 285 of the town's roughly 1,000 residents stayed behind during the hurricane.
The Camp Fire, which began on November 8, was the deadliest and most destructive fire in California's history. At least 88 people were killed in the blaze.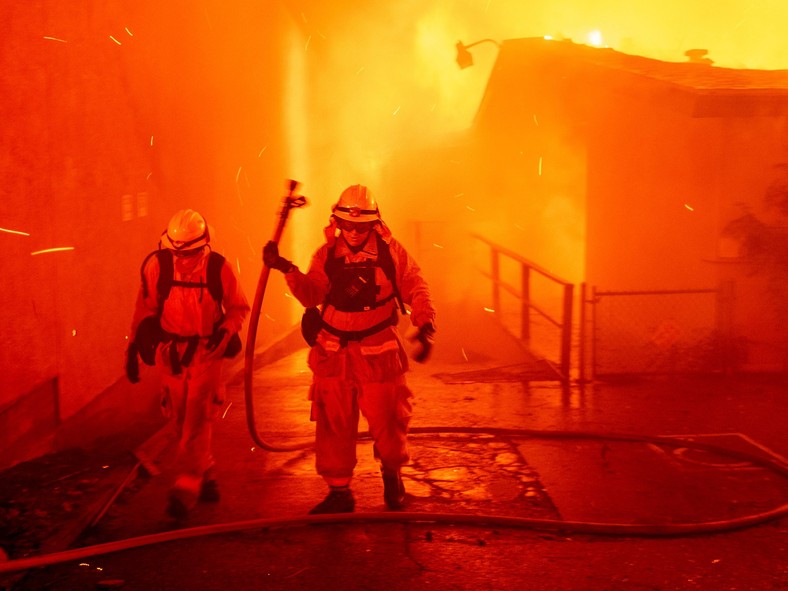 The Camp Fireburned through 153,000 acres in and around Paradise, a town in northern California. It burned an area five times the size of San Francisco.
More than13,900 homes and 500 businesseswere destroyed in the Camp Fire, along with more than 4,200 other buildings. It was themost destructive wildfire in state historybased on structures lost.
Many residents did not receive an evacuation notice by phone. Jackie Rabbit, one of those residents, told Business Insider she got stuck in traffic on her way out of Paradise and had to escape on foot.
Rabbit said she could see flames engulfing the road and start coming toward her car.
"I was sitting in my car just screaming, waiting to die, but trying to tell myself, 'OK, it may not look like it to me, but I bet they have this under control,'" Rabbit told Business Insider. "'I just can't see that because I'm not a firefighter. I'm not an emergency personnel.'"
She found her burned car in a tow lot 11 days after leaving it and escaping Paradise on foot.
While the Woolsey Fire in California wasn't record-breaking, it was one of the most shocking wildfires this year. The fire, which killed two people, pushed into wealthy areas of Malibu and destroyed many mansions by the water.
The fires in California are part of a trend.Fire season in the western US is getting longereach year, and some experts say the concept of seasonal wildfires no longer applies because dangerous fires can now happen anytime.
Wildfires also set records in Canada's British Columbia. About 5,020 square miles went up in flames during August, surpassing last year's record.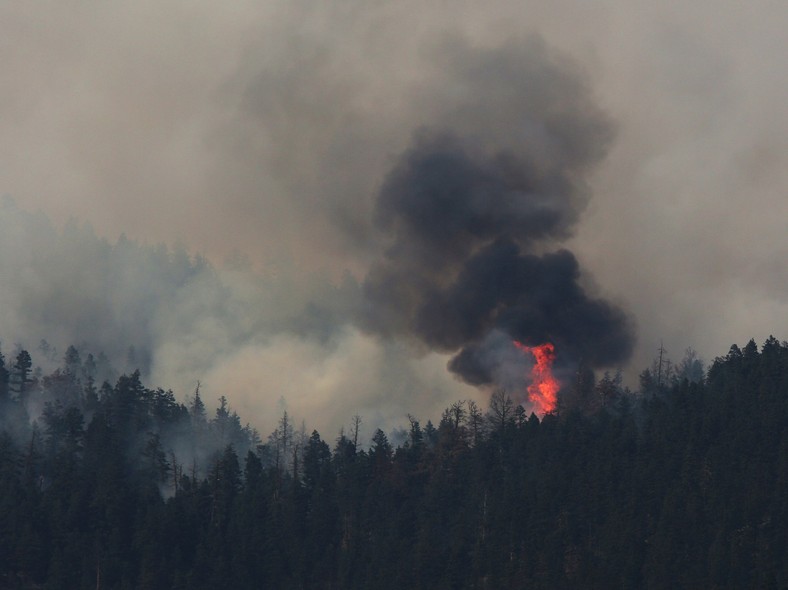 More than 3,200 people evacuated because of the wildfires.
Scientists said the past two fire seasons have been so severe in part due to a lack of controlled burning, CBC reported. Firefighters have allowed potential fuels to build up in British Columbia, and climate change brought warmer weather and more lightning to the area.
A series of heat waves also produced all-time highs for temperatures in several countries.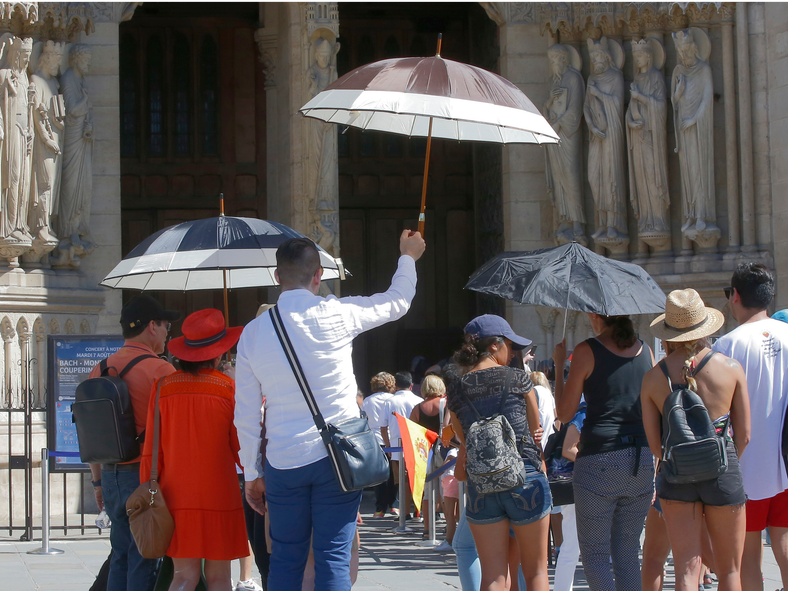 Armenia noted its warmest July on record, and Japan set a national record with 106 degrees Fahrenheit in July.
At the University of California Los Angeles, officials recorded an all-time high of 111 degrees on July 6.
The Washington Post also reported on record-high temperatures in Belfast, Northern Ireland; Montreal, Canada; and parts of southern Russia.
The world's hottest-ever low temperature, 109 degrees Fahrenheit, was recorded on June 28 in Quriyat, Oman.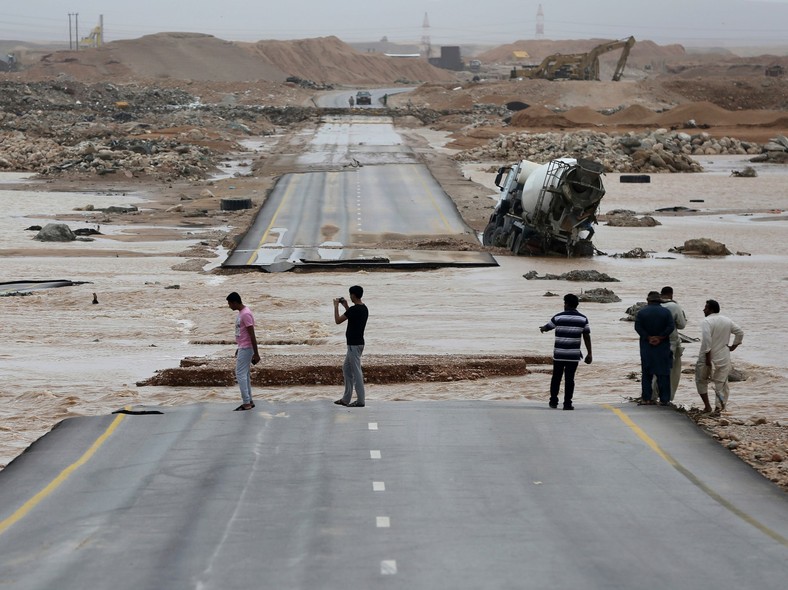 Before this incident, there had never been a single location — anywhere in the world — that remained above 109 degrees for an entire day. The world's previous hottest low temperature was 107.4 degrees. It was reported in Oman as well, in June 2011.
Many areas have experienced severe droughts after record-low amounts of rainfall this year.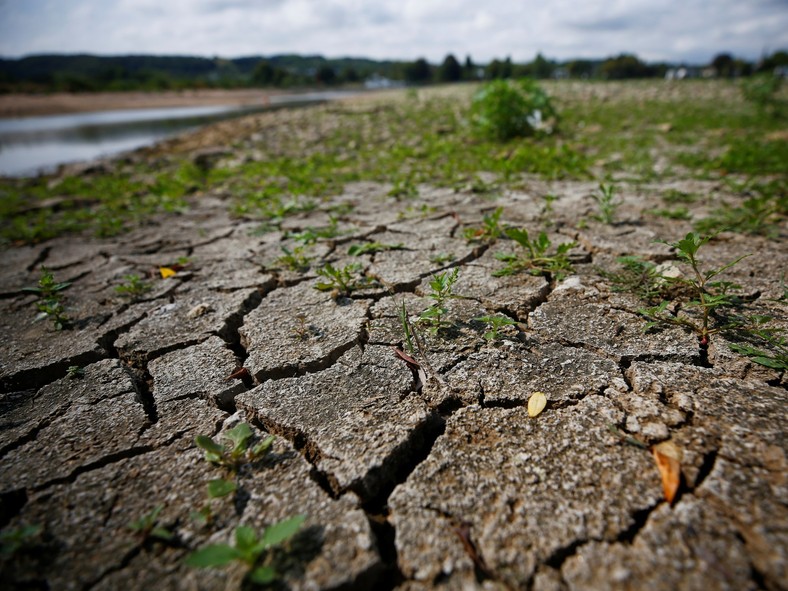 Germany, for example, had the driest summer and fall on record this year, according to Deutsche Welle.
The drought, which led to low water levels in lakes and rivers, hit farmers hard.
In Hungary, the water levels of the Danube River hit record lows too. The drought disrupted shipping routes, Reuters reported.
Meanwhile, cities like Baltimore experienced their wettest year on record.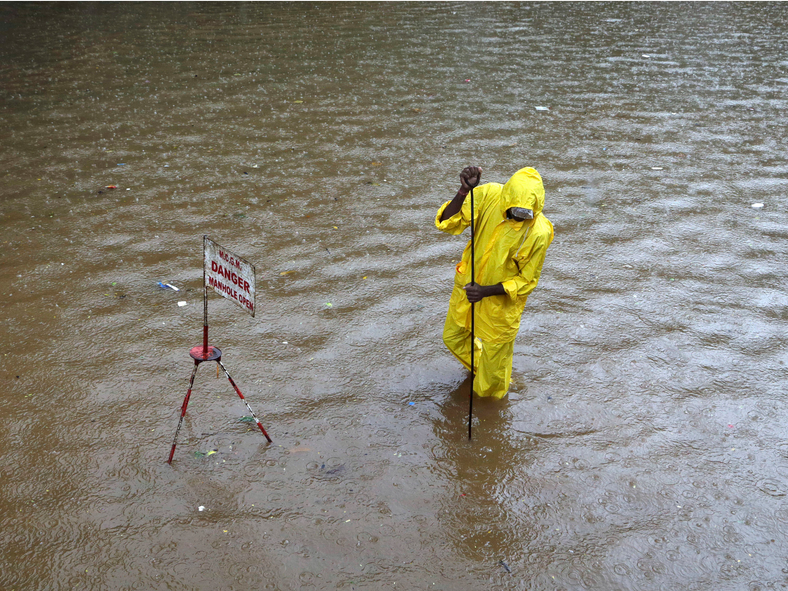 Rainfall in mid-November brought the annual total to 64.86 inches in Baltimore, surpassing a 2003 record of 62.66 inches.
Three people died in two separate incidents due to this year's floods in Baltimore. Some of the rain came in the aftermath of Hurricanes Florence and Michael.
Another natural disaster, the earthquake in Indonesia, killed at least 1,900 people and displaced thousands more. Though the earthquake and subsequent tsunami were not the worst to hit Indonesia, they made headlines for the destruction and the fact that early detection warning systems were not working before the tsunami hit.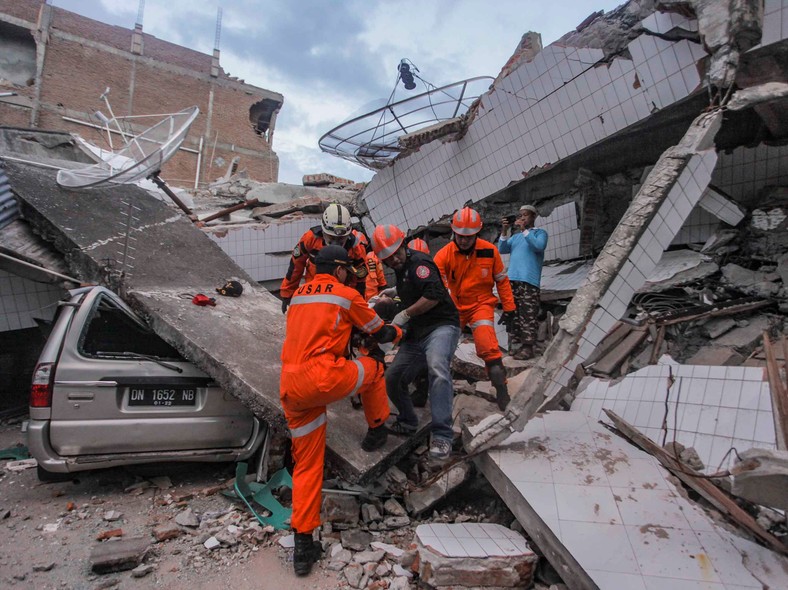 The country's warning system — a network of more than 20 floating detection units connected to underwater sensors that transmit notices — was not either damaged or stolen, Business Insider reported earlier this year.
Indonesia's warning system was underfunded and hadn't worked since 2012. While a tsunami warning was issued, it seemed to significantly underestimate the disaster's scale.
Many people were unaware of the warning due to damaged power lines and a lack of storm sirens along the coast.
Over the summer, flooding in the Indian state of Kerala killed at least 350 people.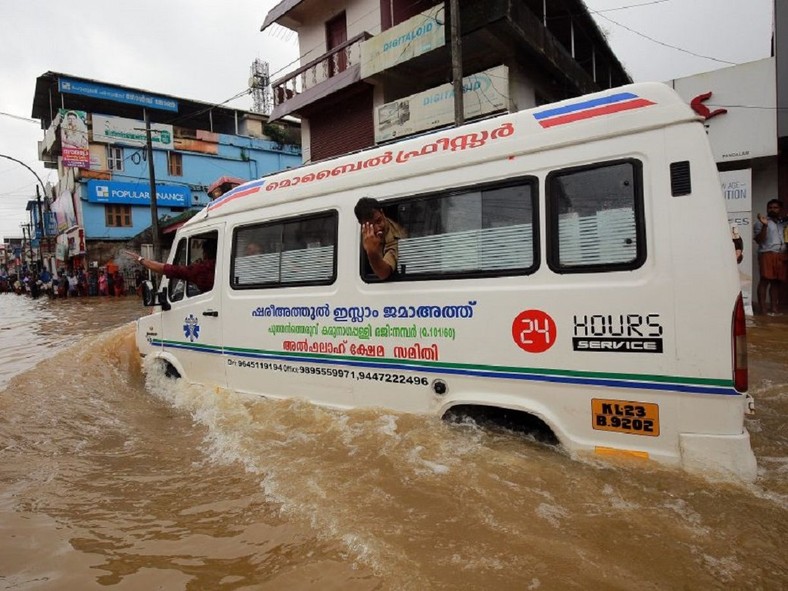 Read more about natural disasters:
9 natural disasters that took the lives of hundreds of thousands
We asked insurance workers where they'd live in the US to avoid future natural disasters — here's what they said