Hurricane Florence is still sweeping the Carolinas, with the storm now headed toward Virginia on its way to the Atlantic. Rescue teams are continuing their efforts by assisting with evacuations and searching for missing persons. Thus far, a
While the
Note: It's not clear whether all of these organizations will spend 100% of donations received on hurricane relief and associated expenses. In past large-scale disasters, they have given high percentages of donations directly to victims, especially if there is a specific fund set up.To , it's always good to research a group before donating by checking scores from independents groups likeand.
General Aid: Google/American Red Cross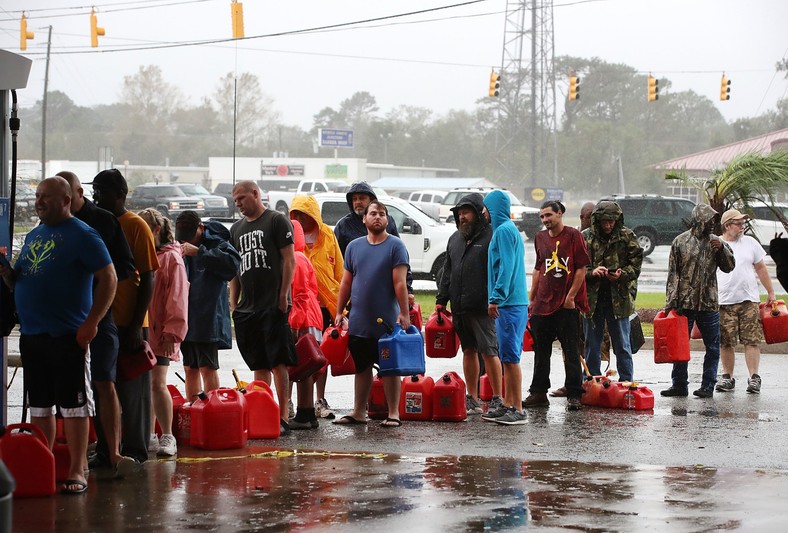 Just before Hurricane Florence made landfall, Google announced a $2 million fundraising campaign in support of the Red Cross. The tech company is now matching in donations, all of which will assist the Red Cross in their relief efforts.
Amazon's online donation page is also accepting contributions to the
General Aid: North Carolina Community Foundation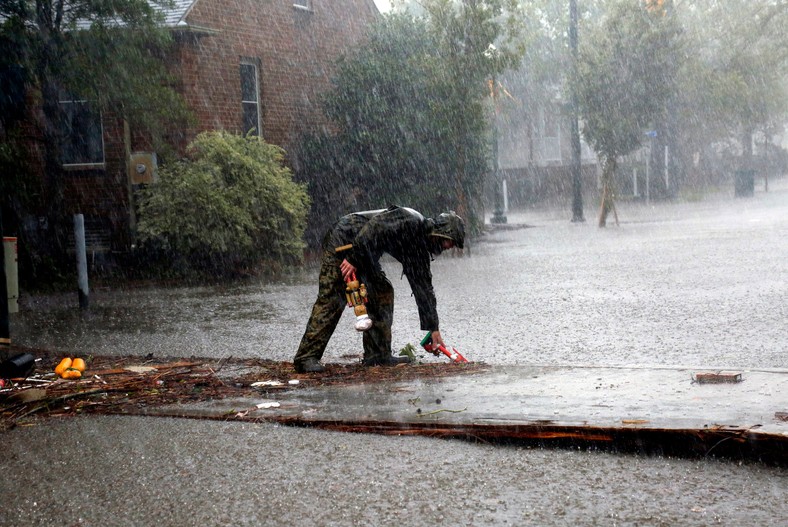 Since its inception in, the North Carolina Community Foundation has offered
General Aid: Direct Relief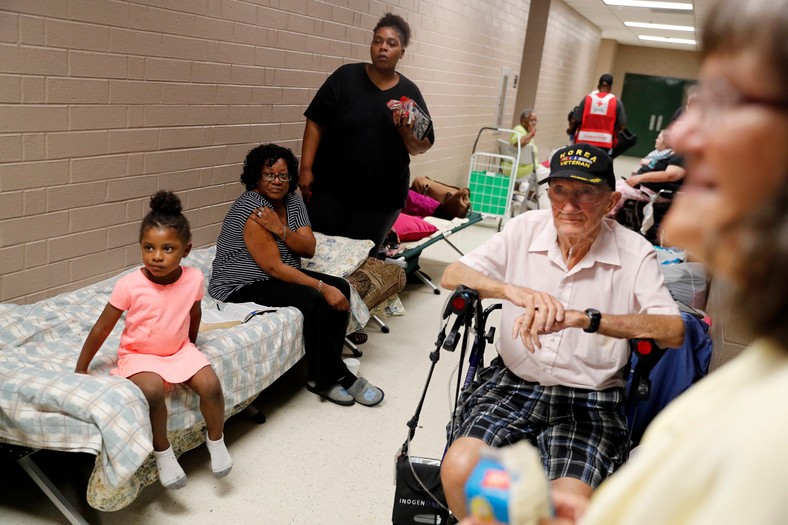 Hunger Relief: Harvest Hope Food Bank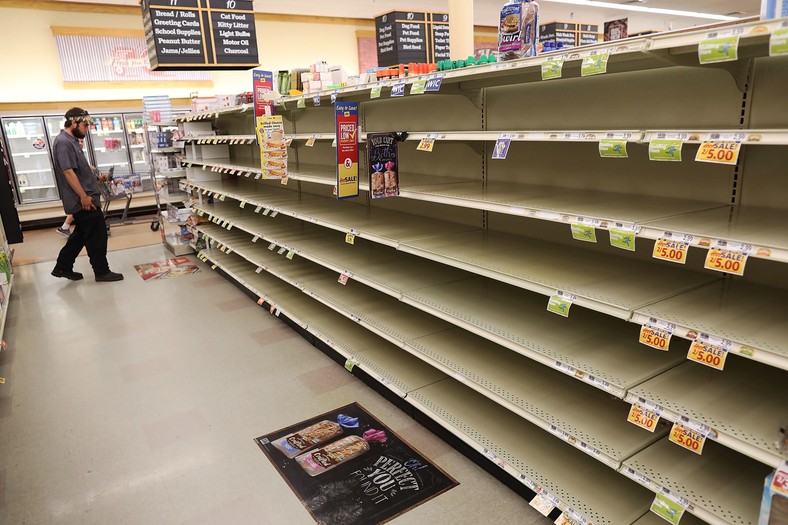 Hunger Relief: The Salvation Army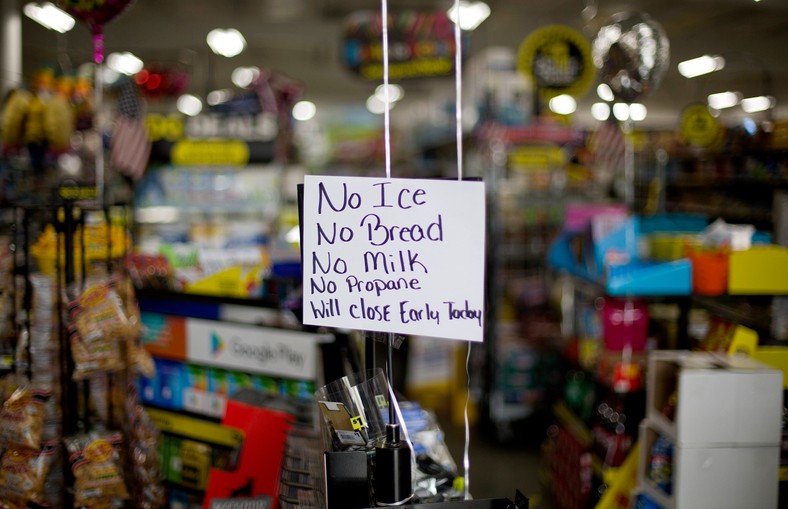 A world leader in disaster relief, the Salvation Army has stayed ahead of the crisis by deploying volunteers
Medical Services: Americares
Americares is dedicated to improving the health of those
Medical Services: National Association of Free and Charitable Clinics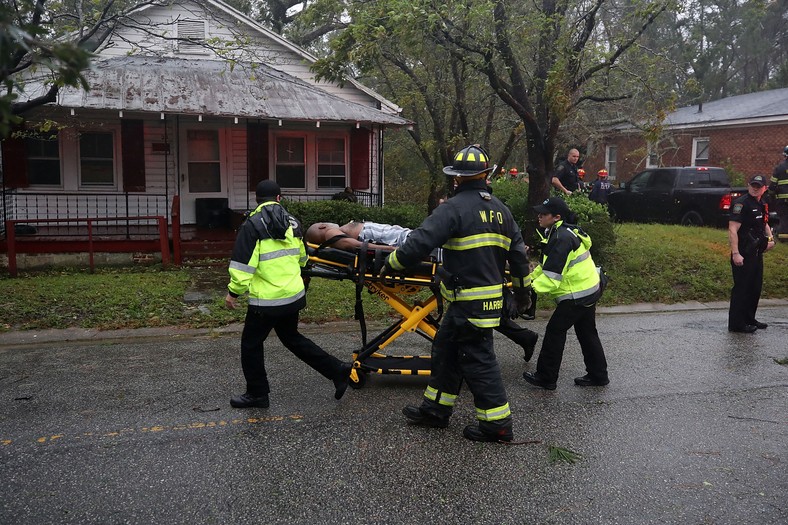 Those looking to donate medical services might consider giving to the National Association of Free and Charitable Clinics, which provides
Home Repair: Mennonite Disaster Service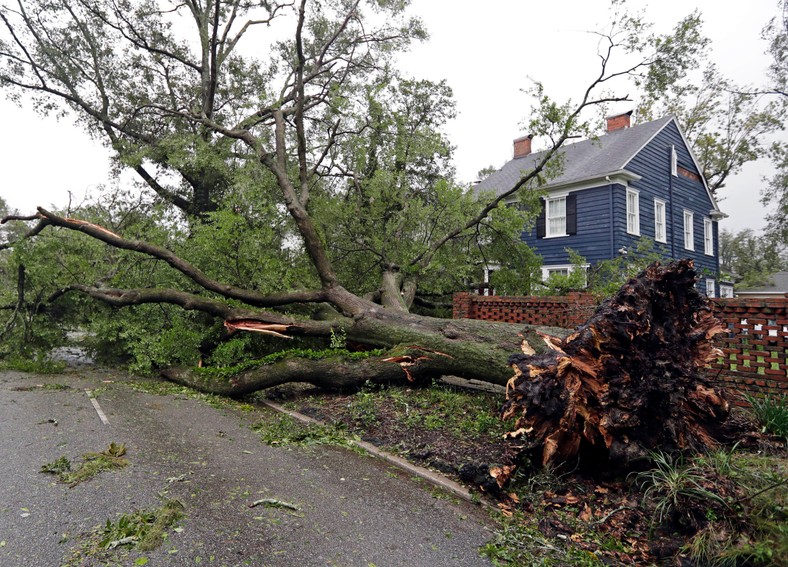 The Mennonite Disaster Service is a nonprofit volunteer network that responds to
Home Repair: Habitat for Humanity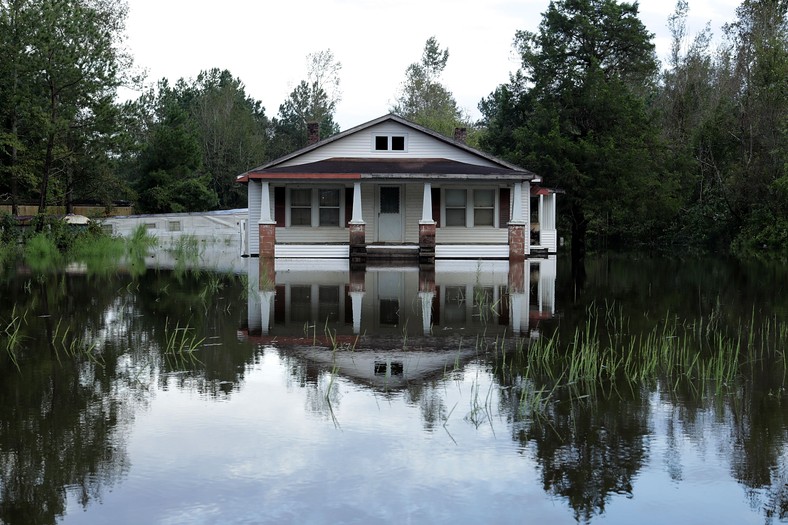 Financial Aid: Mercy Corps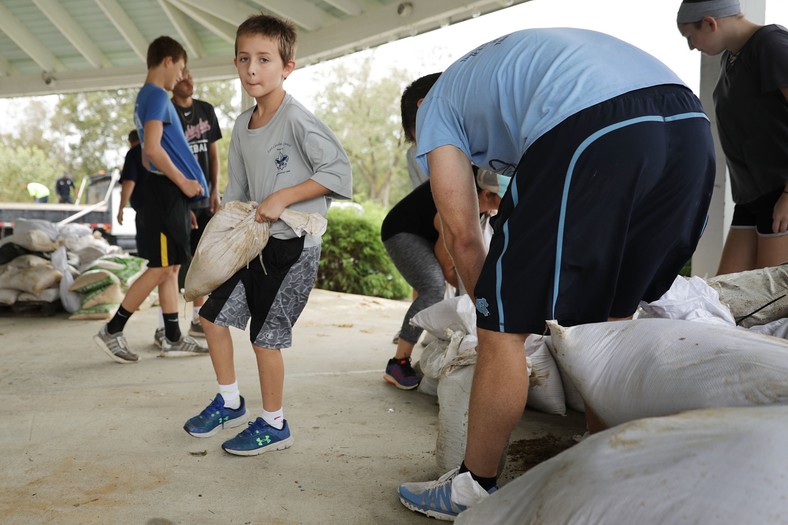 Mercy Corps has been a key responder to global emergencies over the past 20 years, assisting with relief efforts for the Nepal earthquakes, Philippines typhoon, Haiti earthquake, and other natural disasters. The organization is now working with Team Rubicon, a disaster response team that unites the skills of military veterans and first responders, to assess the damage of Hurricane Florence.
Their Humanitarian Response Fund is currently accepting donations, which will most likely go toward cash assistance for the most vulnerable communities in the Carolinas.
Financial Aid: GlobalGiving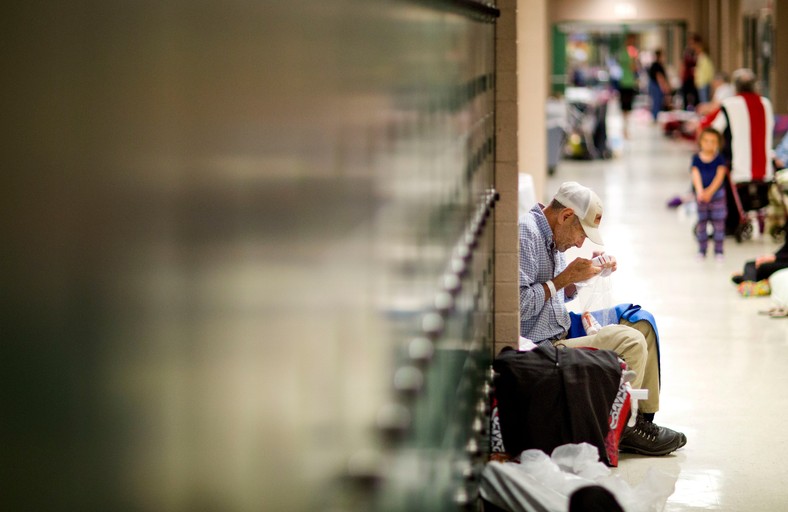 Animal Rescue: Charleston Animal Society
600,000
Animal Rescue: American Humane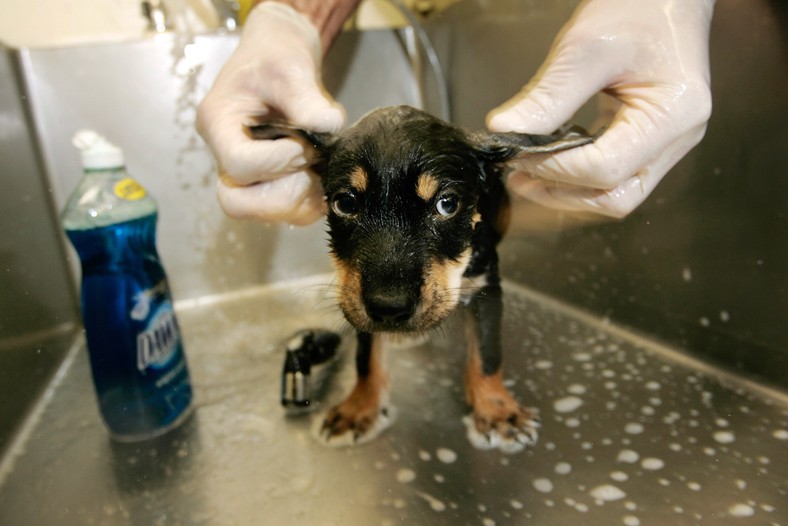 As of Wednesday, American Humane has evacuated more than 70