Techno Oil Limited, one of Nigeria's oil and gas producers, unveiled its TechnoGas LPG cylinders at the 31st World LPG Forum in Texas, between October 2 – 4, 2018.
At the event, Techno Oil exhibited its cylinder products, officially making Nigeria among manufacturers of gas cylinders in the world.
Gbite Adeniji, Senior Special Adviser to the Minister of State for Petroleum Resources, expressed delight that Nigerian companies are steadily making appearances on the world stage, News Agency of Nigeria quoted a dispatch from Techno Oil on Sunday.
Nkechi Obi, the Executive Vice-Chair of Techno Oil, said she was excited that Nigeria could now export cylinders.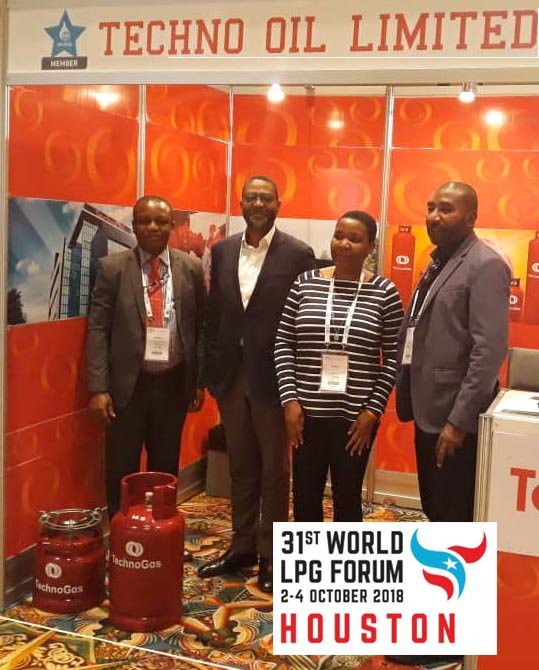 While speaking at the ceremony, she said it was a fulfilling moment for her to announce to the world that made in Nigeria LPG cylinders could now be exported, rather than for Nigerians to continue to import cylinders and deplete its foreign reserves.
"We're using this forum to announce to the world that TechnoGas cylinders have hit the market and we're ready to meet every demand, local and international."
Few months ago, Techno Oil Ltd. Completed its multi-billion-naira facility. The facility is expected to produce five million cylinders of various sizes annually and generate no fewer than 6,000 jobs.
This will allow Nigeria to stop importing LPG cylinders from various countries, especially China, India and other Asian countries.
Also from Business Insider Sub-Sahara Africa: