daze" since Whitaker's appointment "and have been for a while," adding that local assistant US attorneys are also "pretty embarrassed."
Whitaker is seen as a staunch Trump loyalist and has publicly mused about gutting the Russia investigation. He is now overseeing the special counsel Robert Mueller.
DOJ veterans and constitutional law experts argue that Mueller could challenge Whitaker's appointment on constitutional grounds if he overruled a decision by the special counsel.
President Donald Trump's decision to oust Attorney General Jeff Sessions this week and replace him with acting Attorney General Matthew Whitaker sent shockwaves through Washington.
It also turned heads at the FBI and the Department of Justice (DOJ), which Whitaker will oversee until Trump nominates and the Senate confirms a permanent replacement.
One current FBI agent was blunt when asked about Whitaker's appointment.
"Seriously? This guy?" the agent, who requested anonymity to speak candidly, told INSIDER. "No words."
While he was Sessions' chief of staff, Whitaker reportedly met with Trump in the Oval Office over a dozen times. And according to The Washington Post, whenever Trump complained about the ongoing Russia investigation Whitaker "often smiled knowingly and nodded in assent."
The Russia investigation, spearheaded by special counsel Robert Mueller, has been a thorn in Trump's side since shortly after he took office. In addition to investigating Russia's interference in the 2016 election, Mueller is also looking into whether members of the Trump campaign colluded with Moscow to tilt the race in his favor, as well as whether Trump sought to obstruct justice after learning of the investigation's existence last March.
The special counsel is said to be nearing the end stages of the Russia probe — he has reportedly begun writing his final report — and Whitaker's appointment raises new questions about the fate of the investigation.
"This decision is unsurprising," another current FBI agent told INSIDER. "POTUS has always wanted to replace Jeff Sessions with someone loyal to him. He values personal loyalty above all else, including rule of law. Another sad day for the country."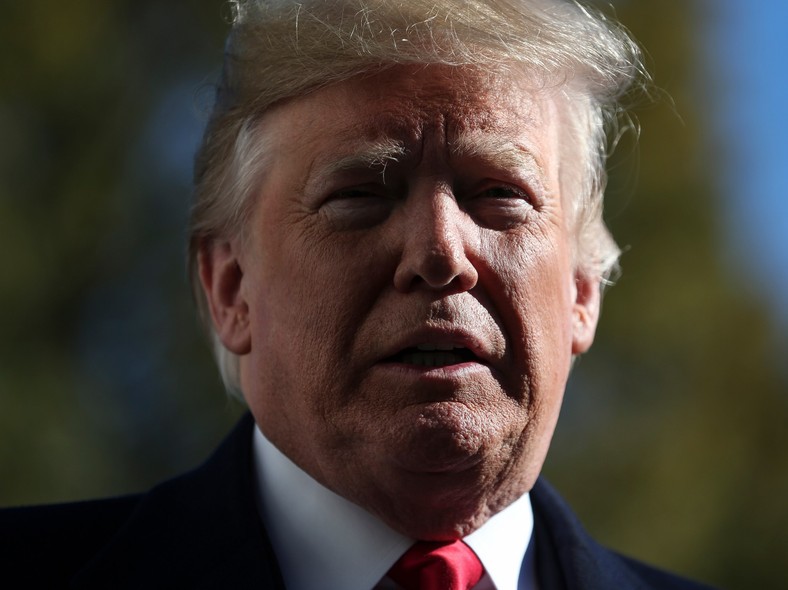 Once described as the West Wing's "eyes and ears" in the DOJ, Whitaker made the rounds on right-wing media over the last two years claiming without evidence, that there was "no collusion" between the Trump campaign and Russia.
Is Whitakers appointment constitutional?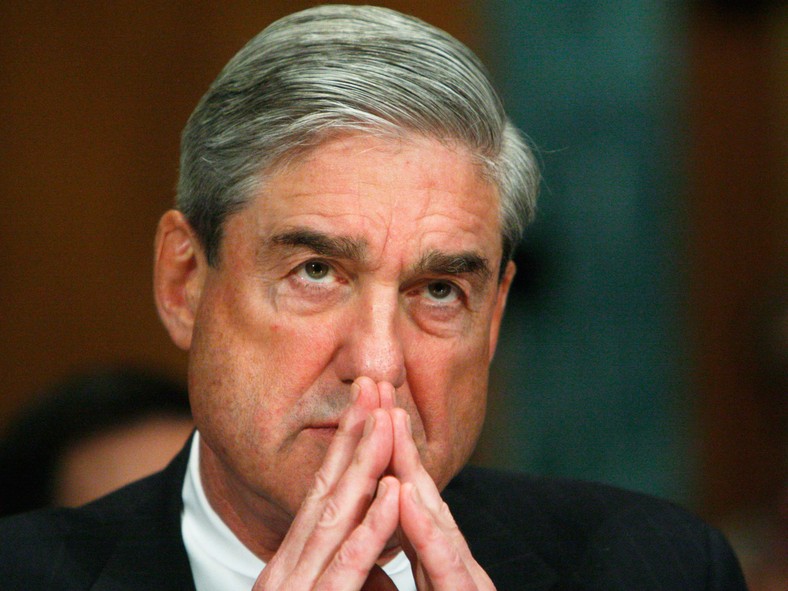 The myriad questions surrounding Whitaker's independence prompted DOJ veterans and constitutional law experts to begin laying the groundwork to argue that Mueller could challenge Whitaker's appointment if he overruled a decision by Mueller.
Attorneys Neal Katyal and George Conway wrote in aNew York Times op-edthat because a "principal officer" of the US must be confirmed by the Senate, "President Trump's installation of Matthew Whitaker as acting attorney general of the United States after forcing the resignation of [former Attorney General] Jeff Sessions is unconstitutional. It's illegal. And it means that anything Mr. Whitaker does, or tries to do, in that position is invalid."
The argument has also gained steam in some conservative-leaning circles.
"