For mere mortals, death means everything stops and that includes making money. This rule clearly does not apply to everyone as proven by the following late black superstars who are still raking in millions of dollars in the afterlife:
Michael Jackson
The undisputed King of Pop was born on August 29, 1958. He was 50 years old when he dies on June 25, 2009. During his lifetime, the all-around entertainer reportedly made about $500 million (N181 billion). This was from his music, videos, endorsements, and concerts which were also done in certain parts of Africa which he described as home in a May 1992 interview with Ebony Magazine.
This figure has increased since his sudden death after an overdose of the anesthetic propofol. Forbes reports that he earned $2.4 billion (N872 billion) in the years following his death. Just last year, he made $400 million ( N145 billion) alone making him the highest-paid dead celebrity of 2018. This money was made mostly from the sale of his EMI Music Publishing stake, while the rest came from his Mijac Music catalog, a new Sony record deal, and projects like TV special Michael Jackson's Halloween.
ALSO READ: Music legend 'Thriller' becomes first ever to sell 30m copies
Bob Marley
The late artist is undoubtedly one of the most beloved and revered musicians of all time. This explains why he is still earning a lot of money even in death. In 2017, Forbes reports that the Jamaican reggae singer, songwriter, musician, and guitarist made $23 million (N 8 billion). This came mainly from his products which include headphones and Marley Natural cannabis and smoking accessories.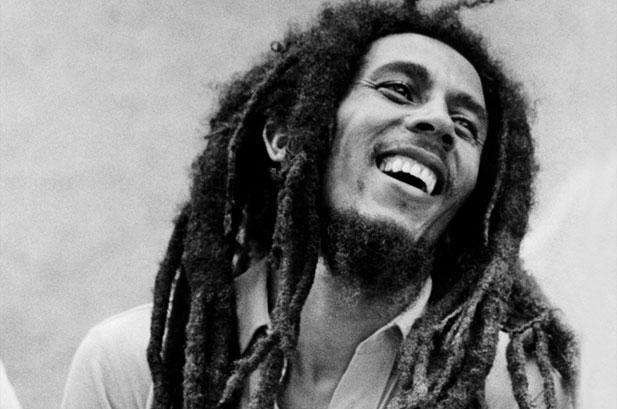 The reggae star died in May 1981 at the young age of 36. Before his death, Marley-- one of the world's best-selling artists of all time-- visited both Ethiopia and Kenya in 1978. He also managed to perform at Zimbabwe's Independence Day celebration in 1980.
Muhammad Ali
Ali, born Cassius Clay in 1942, earned a lot of money by winning some of the highest-profile fights in history. During one of those fights, he cemented his connection to Africa with Ali bomaye -  a popular chant made by people rooting for him. It means "Ali, kill him!" in a Bantu language. He eventually visited Ghana and Nigeria.
According to The Richest, his net worth was $80 million as of 2012. Meanwhile Celebrity Net Worth reports that it was around $50 million.
Following his death on June 3, 2016, from septic shock, Forbes reports that the boxing legend made $8 million. This was earned from a Tag Heuer deal and a settlement with Fox Broadcasting over a Super Bowl ad that used Ali's image.