Lagos rated the worst city to live in the world
High incidence of crimes in the city and insurgency in northern Nigeria accounted for this abysmal rating of Lagos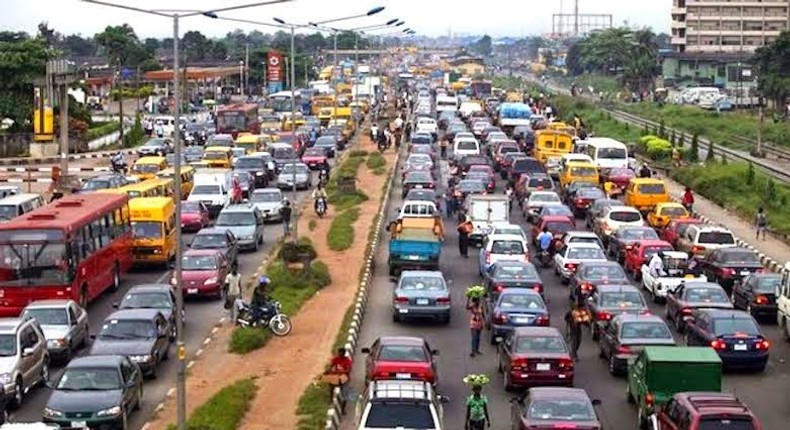 The commercial capital of Nigeria, Lagos has been rated as the worst livable city in the world.
Coming behind Damascus, Lagos ranked 145 out of 146 livable cities in the world.
Criteria considered are stability, healthcare, culture and environment, education and infrastructure.
On all these criteria, Lagos scored below 50 percent except  in Culture and Environment (53.5 percent).
The report also stated that all cities with poor rating are currently in conflict or there is a high potential of conflict. Damascus and Tripoli are caught up in power strife while Lagos is under threat  from Boko Haram.
"Continued threat from groups such as Boko Haram acts as a constraint to improving stability in Lagos, Nigeria's largest city," the report said.
Kidnapping has also become a major risk to residents of the city, alongside other crimes. National Bureau of Statistics Crime Rate Report 2016reported that Lagos had the highest number of crimes in 2016.
An expatriate currently working in the city said about the report: "I have lived in Lagos for five years now. I can see there are some aspects of the report that cannot be disputed."
"In Lagos, there is no such thing as big public parks or big cultural events such as opera or theatre e.t.c. These are things you should see in a megacity. Also, there are a lot of goods that the report didn't capture like the happiness of the people and high commercial activities in the city."
JOIN OUR PULSE COMMUNITY!
Recommended articles
Meet the Sapeurs, Congolese who wear expensive outfits though they live in poor communities
Top 10 African cities with the highest purchasing power
Nigeria's currency hits a new record low on the official market
Aliko Dangote announces refinery license to process 300,000 barrels of Nigerian crude daily
Top 10 African countries leading in attracting and retaining talents
Top 10 African cities with the most expensive real estate
10 African countries with the lowest GDP projection for 2023 as the year rounds off
10 African countries with the highest balance of cash inflow and outflow
List of African cities with the highest quality of life