Off-lease
On average, new cars depreciated at a rate of 35% after three years.
Cars on this list saw their value fall as much as 52%.
Brands featured on this list include
Buying a used car has always been a good way to get your hands on an affordable, yet reliable car. For those looking to get into a nice luxury model, buying a used vehicle also allows you to get one on the cheap.
Recently, automotive search engine iSeeCars.com released a study showing which cars offer the best bang for the buck based on depreciation. After all, why lose money on depreciation when you can wait a few years and let the car's first owner take the hit. With the increasing popularity of new car leasing, there is an ever-growing pool of three-year-old used cars coming off lease.
To create the study, iSeeCars.com evaluated more than 4.1 million cars to see which models saw the greatest erosion of value over the first three years of ownership.
: .
On average, cars depreciated at a rate of 35% over three years. However, iSeeCars found some models depreciating at a rate of more than 50%.
The search engine created a list of the 10 fastest depreciating models on sale in the US. They range from economy cars like the Volkswagen Jetta to large family SUVs like the Buick Enclave. There is also a selection of luxury cars such as the BMW 5 Series and the Mercedes-Benz E Class.
Here's a closer look at the 10 cars with the highest level of depreciation after three years:
10. Buick Enclave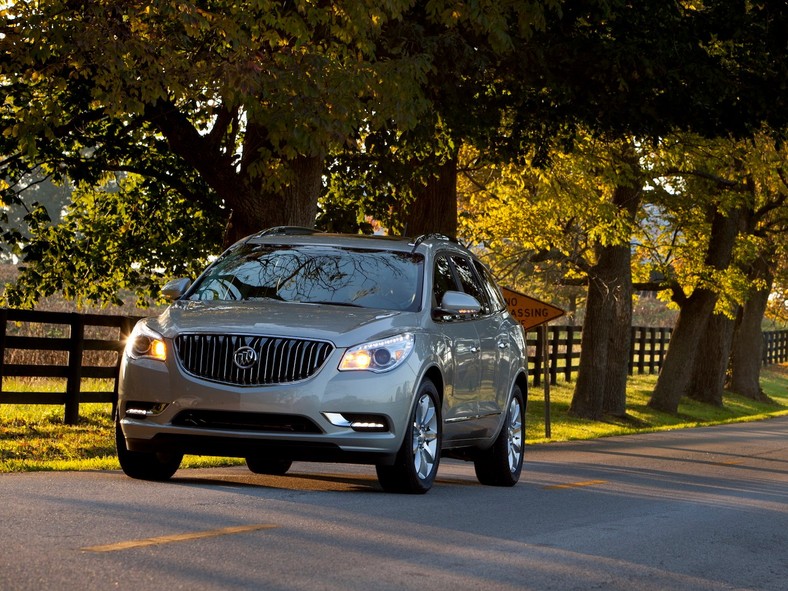 Depreciation: 46.8%
Average three-year-old used price: $26,620
9. Cadillac SRX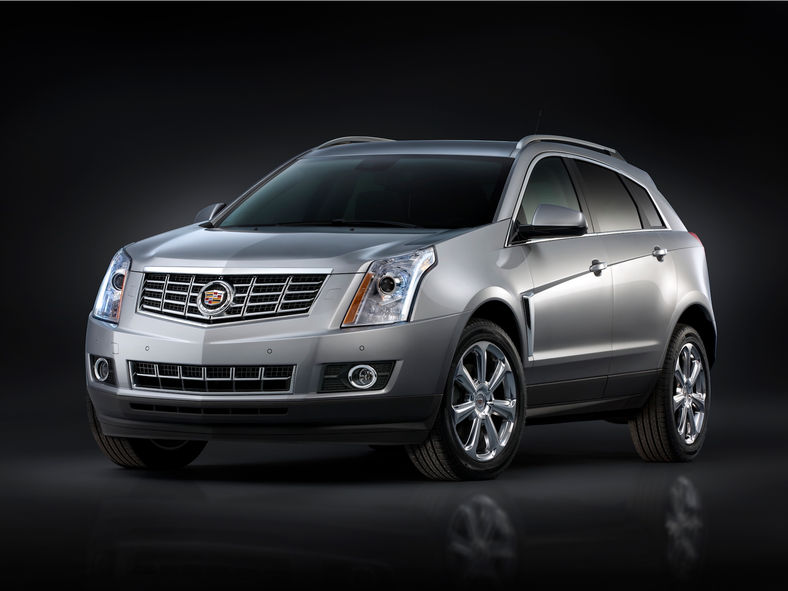 Depreciation: 47.2%
Average three-year-old used price: $26,291
8. Audi A3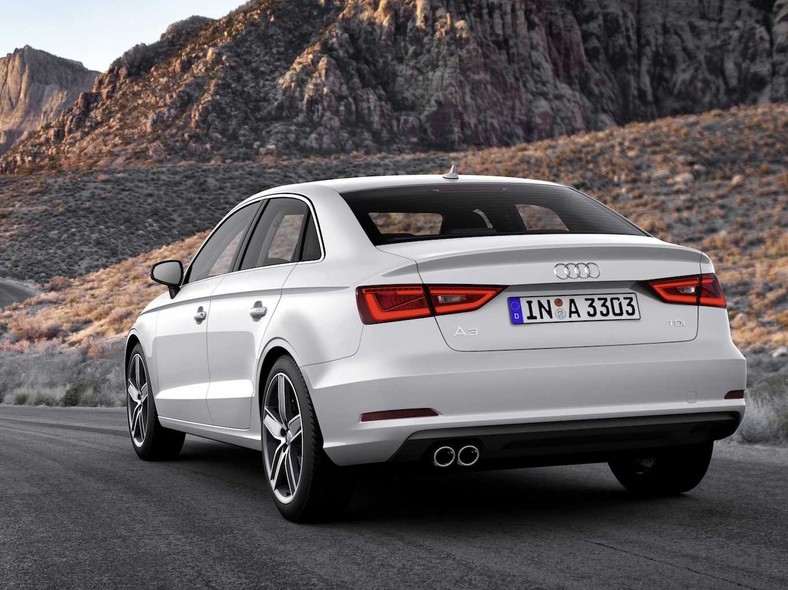 Depreciation: 47.9%
Average three-year-old used price: $21,120
7. Volkswagen Jetta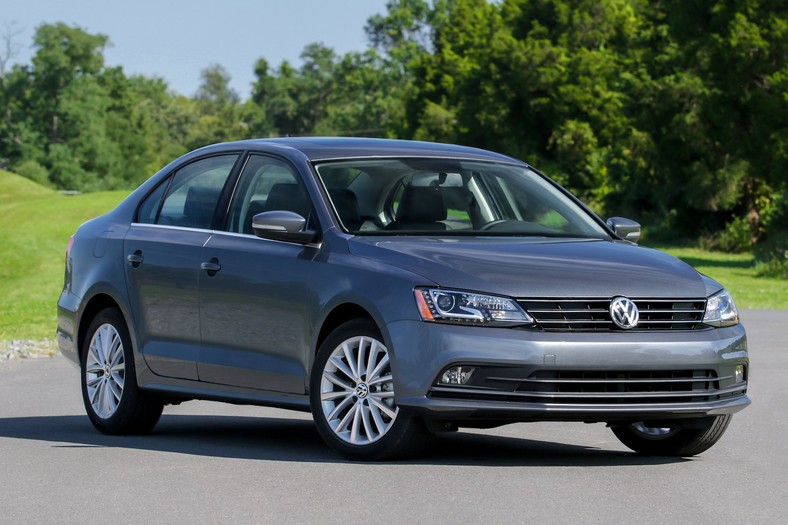 Depreciation: 48.1%
Average three-year-old used price: $13,157
6. Chrysler 200
Depreciation: 48.4%
Average three-year-old used price: $14,011
5. Ford Taurus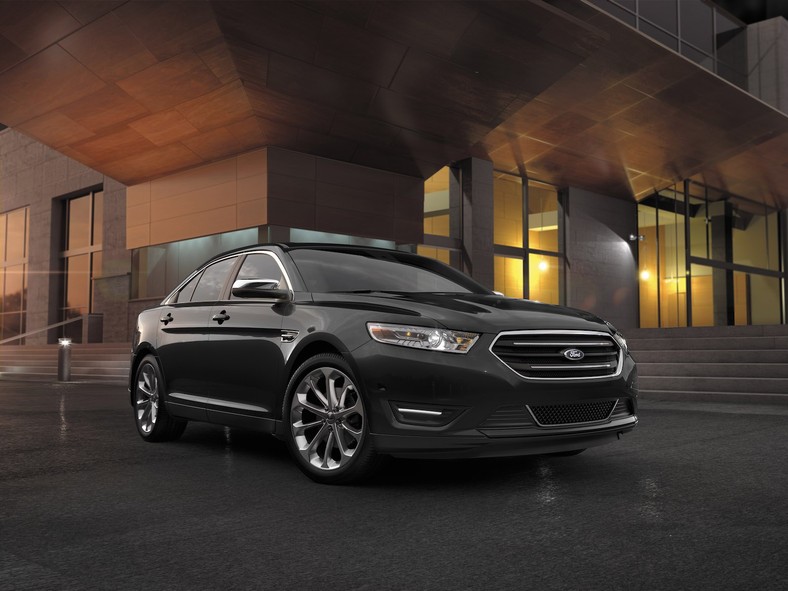 Depreciation: 49.7%
Average three-year-old used price: $18,098
4. BMW 3 Series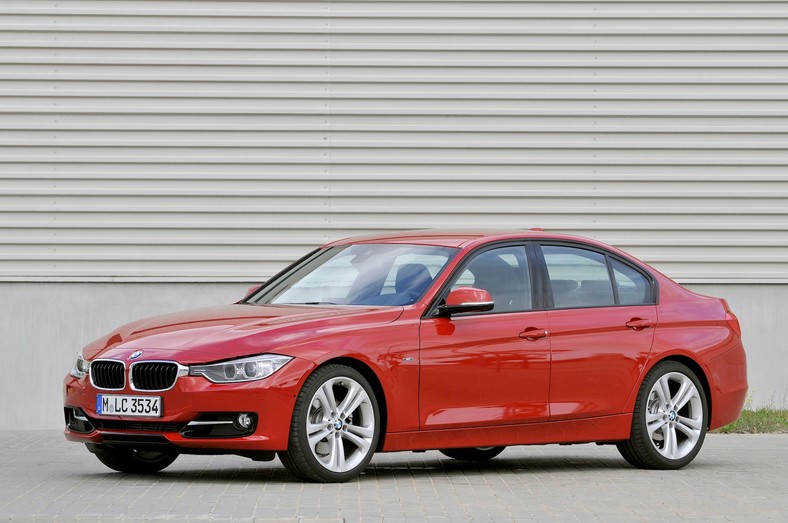 Depreciation: 49.8%
Average three-year-old used price: $24,024
3. Mercedes-Benz E Class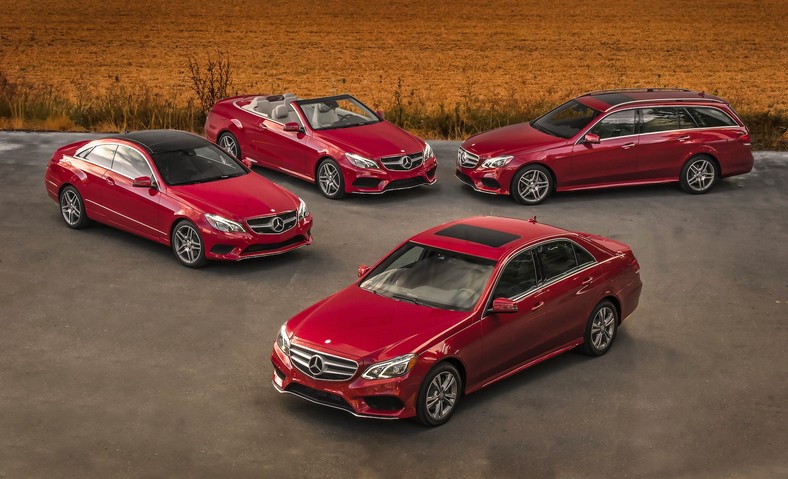 Depreciation: 49.9%
Average three-year-old used price: $34,010
2. Volkswagen Passat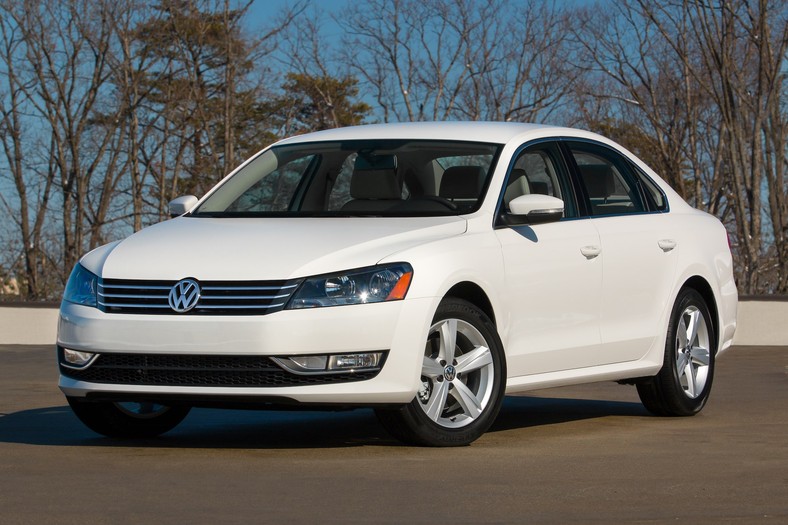 Depreciation: 50.7%
Average three-year-old used price: $14,906
1. BMW 5 Series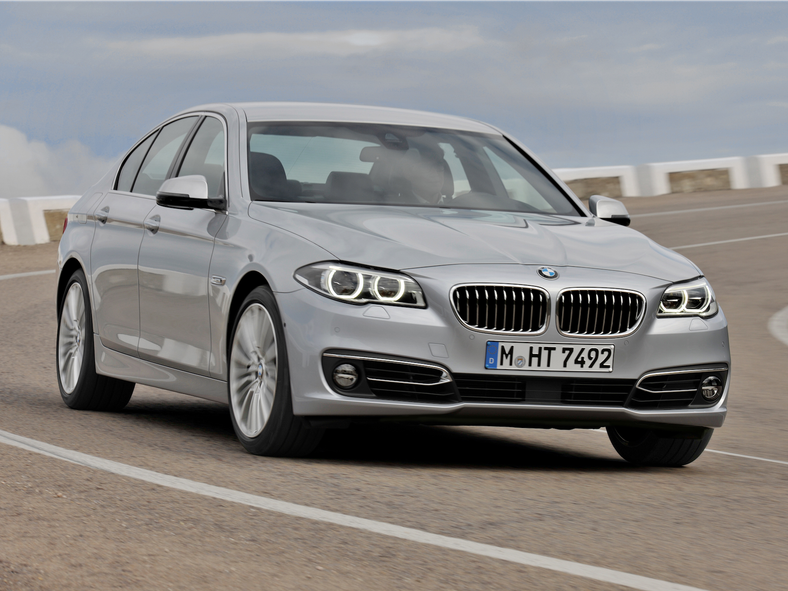 Depreciation: 52.6%
Average three-year-old used price: $30,846