There are many ways to
Americans are always seeking out the secret to making
1. Do what you love.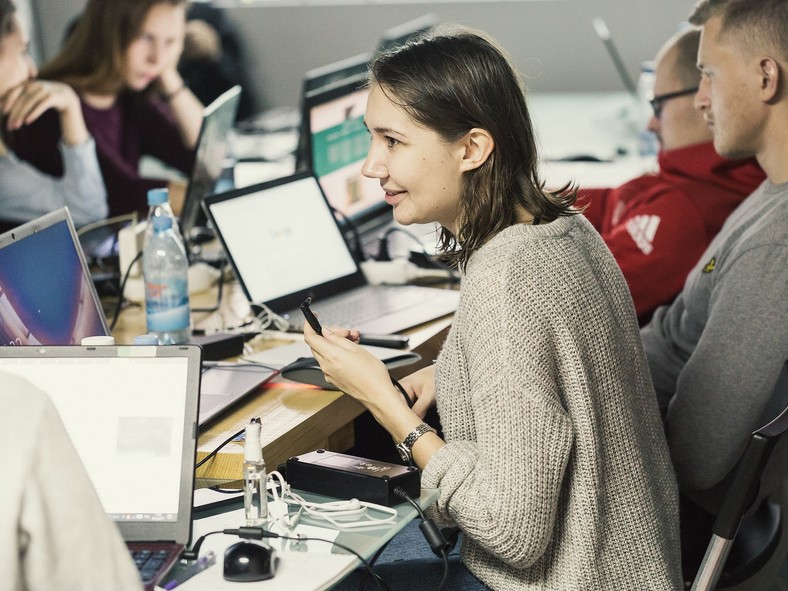 2. Ask for a raise.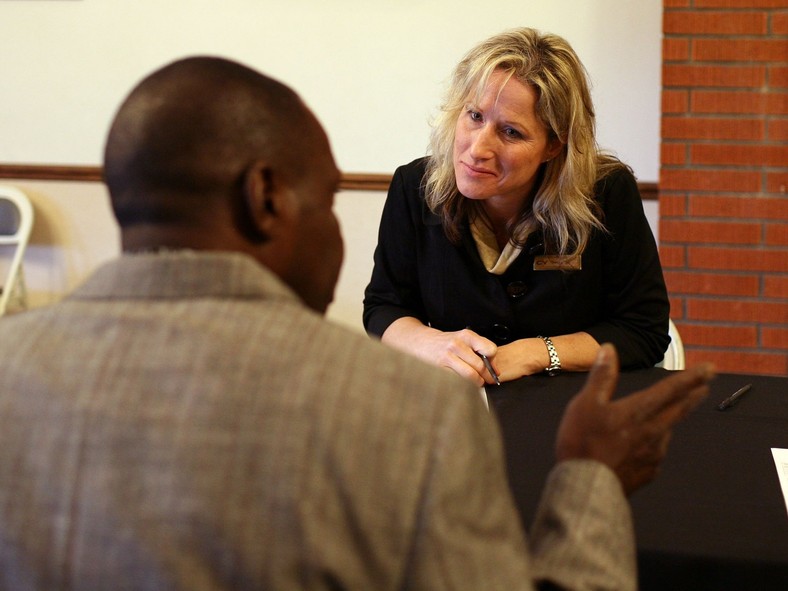 3. Go above and beyond.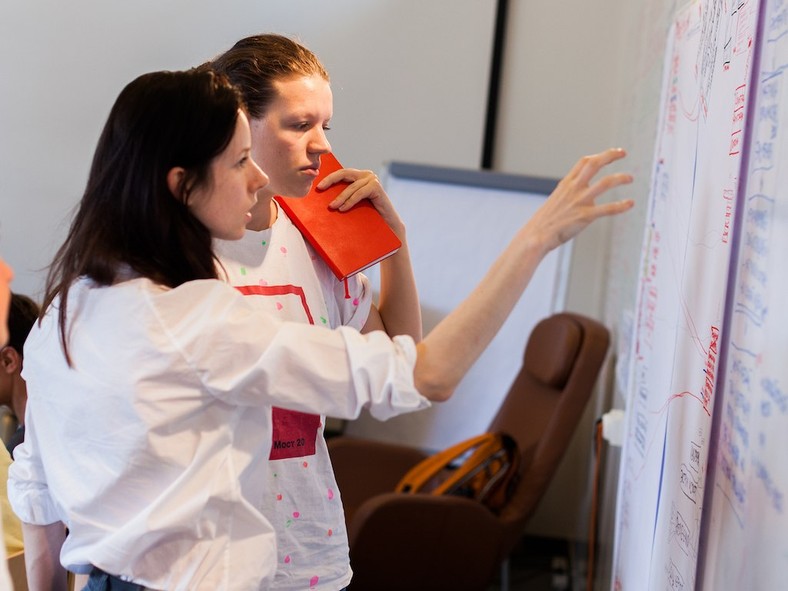 4. Freelance in some capacity.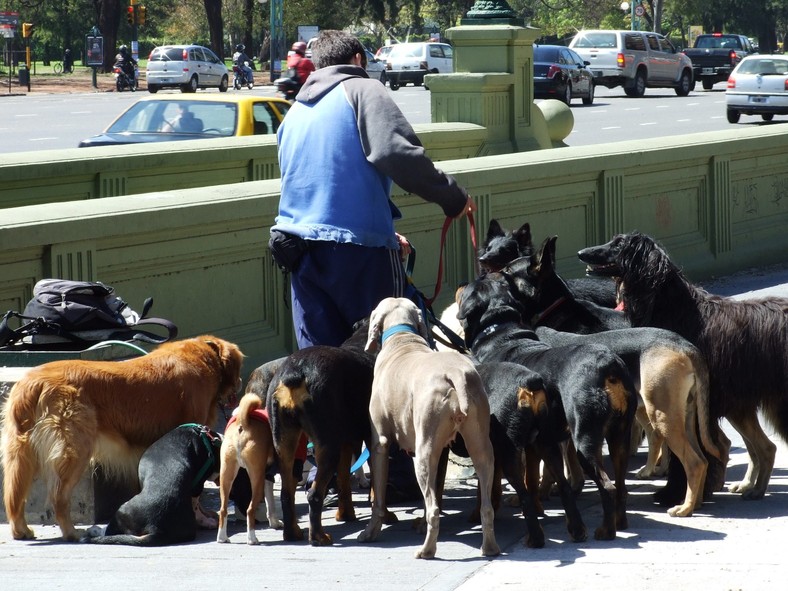 5. Go back to school.
6. Don't confine yourself to one location.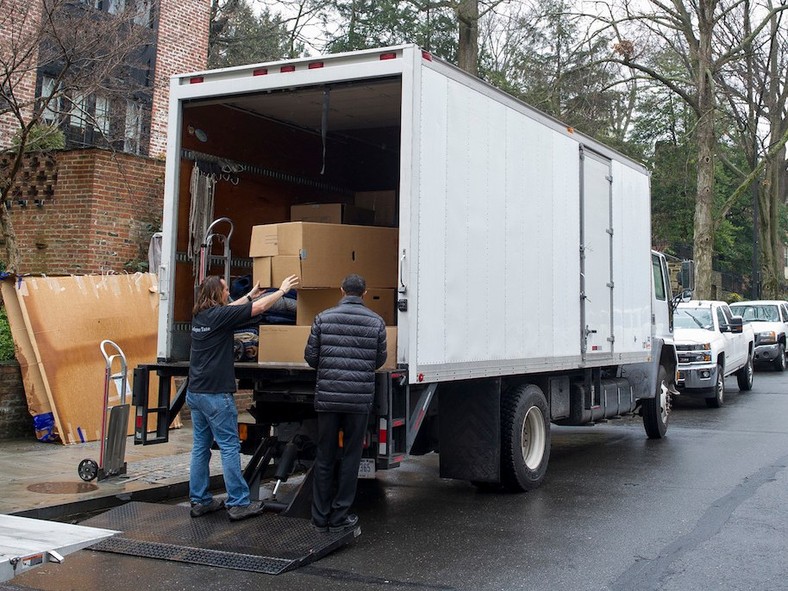 7. Don't stay at one company forever.