You're never too young to begin
Don't let your emotions rule your
Understand your
Angela Moore, a certified financial planner (CFP), has some advice to get you started.
Create a rainy day fund first.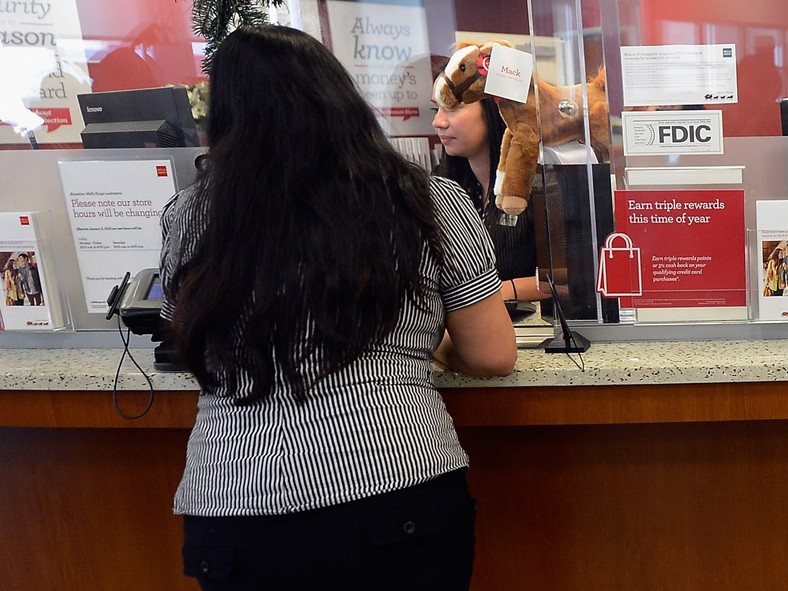 Understand the costs associated with investing.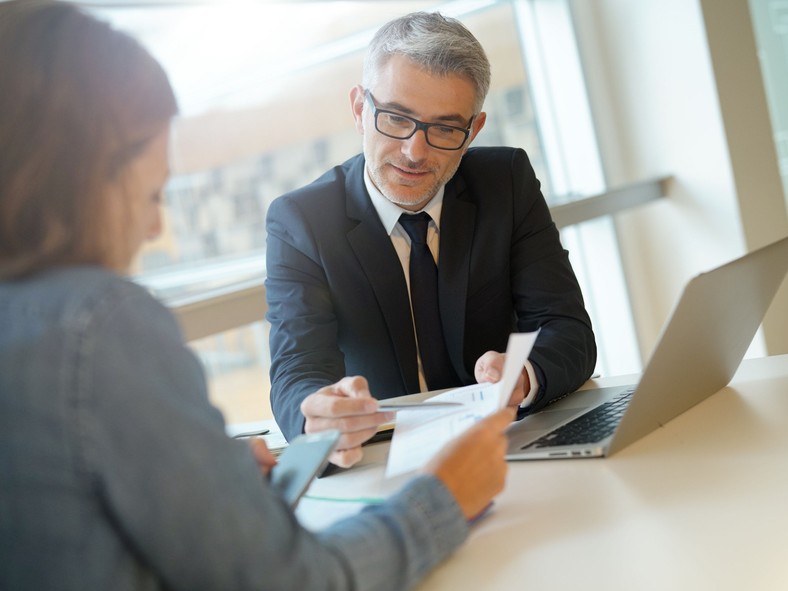 Get investment help from a robot.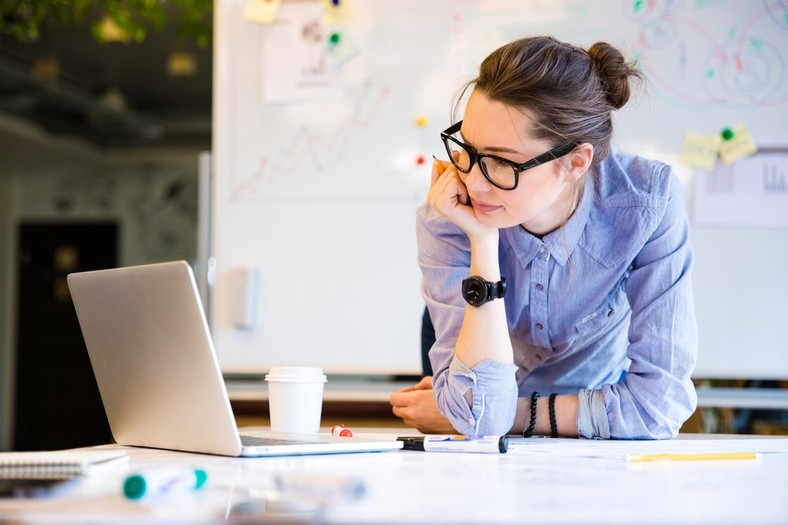 Keep your focus on your investment goals.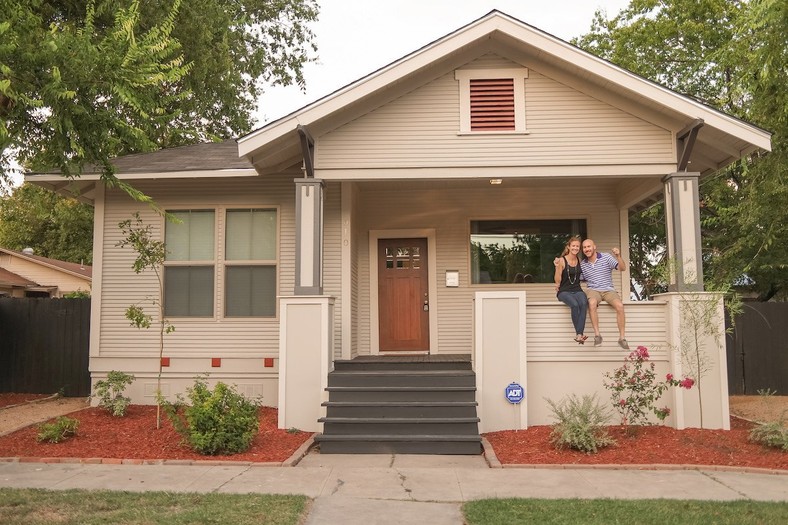 Follow your head, not your heart.
Don't put all your eggs in one basket.