Falling in love, or at least, being really attracted to a colleague at work is a well known phenomenon, especially for those with regular 9-5 jobs.
Many times, people with jobs find themselves bonding with members of the opposite sex at work. For single people, this scenario creates problems such discomfort, awkwardness and other difficulties explained better in this article here
For those who have partners, the problems are even worse. The real possibility of cheating on your partner stares you in the face every morning you resume at work. It's a clear case of 'damned if you do, damned if you don't.'
You cannot avoid seeing that your colleague that you have a serious crush on except you refuse to show up at work. On the other hand, a refusal to show up at work could lead to other obvious problems.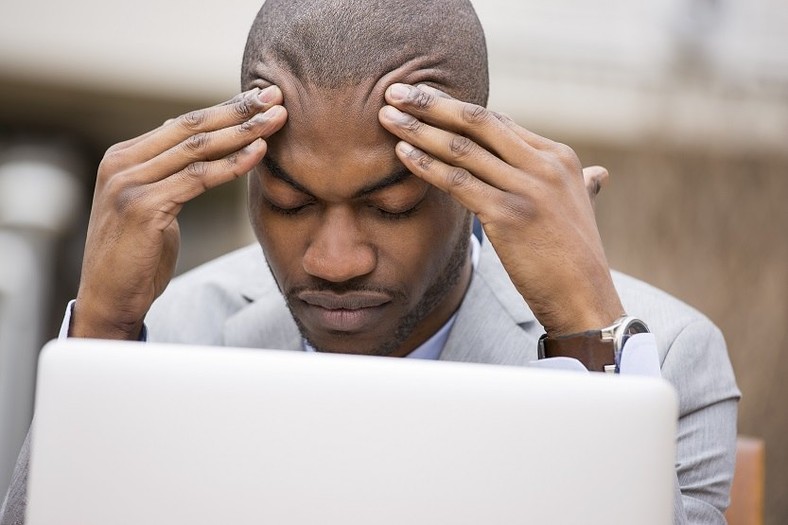 From the foregoing, it seems that for every advantage of having a romantic or sexual relationship with a colleague at work, there is also a crippling disadvantage; which explains why many people would rather not mix business with pleasure. If people could avoid falling or being attracted to their colleagues, the apparently would.
So the question is; why are people always falling in love with each other at work? The simple reason is proximity.
ALSO READ:This is how it feels when you are dating a shy girlfriend
"Most adults spend a minimum of 1,680 hours per year in the office, so you are likely to spend more time with your coworkers than almost anyone else," says David Brudö, CEO and cofounder of a mental well-being app called Remente."While you do not have a say in who your coworkers are, chances are that you will have common interests."
He includes that working in an office gives you the opportunity to get to know someone in a way that you may not be able to do if you had to meet them on a dating site or say, at some other random place.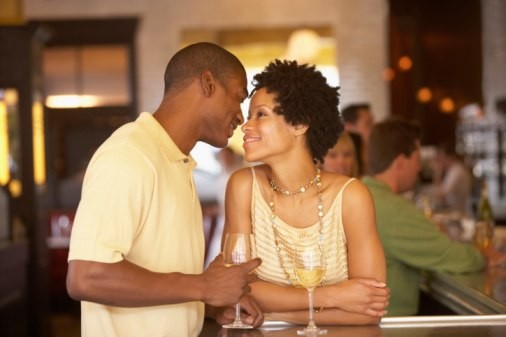 "Working with someone daily, you will see how they respond to a problem, act under pressure, and interact with other coworkers," he adds. "It is also easy to start sharing personal information and commiserating about difficulties faced in the office -- perhaps over a lunch or after-work drinks."
According to research from UK company, Total Jobs, 22% of people meet their actual romantic partner at work, too. That's compared to 13% meeting online, 18% meeting through friends, and 10% finding each other on a night out.
About 17% of people also have a "work spouse," who they constantly message, talk to about the stresses of work, and hang out with.