An soke zaben fidda gwani da aka yi a jihar Zamfara
Kwamitin ta soke zaben ga bisa ga sakamakon magudi da tabarbarewar tsaro a dai dai lokacin da aka zabe.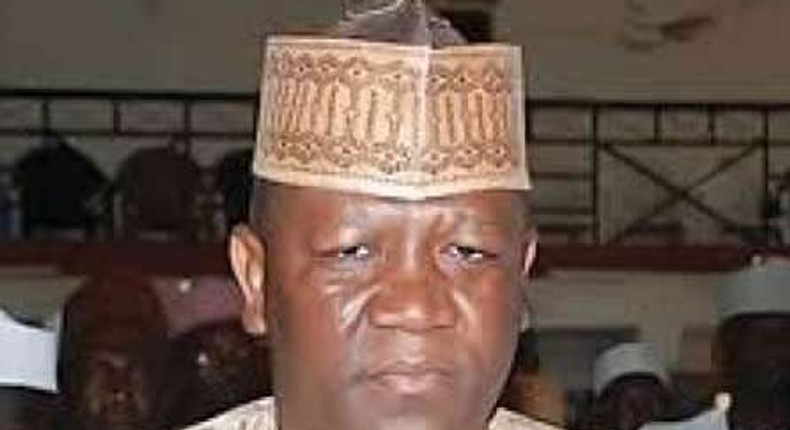 Kwamitin zaben fidda gwani na jihar Zamfara ta soke zaben da a gudanar a jihar ranar Laraba.
Shugaban Kwamitin zaben, Farfesa Abubakar Fari, wanda ya yi jawabi ga `yan jarida a hedikwatar `yan sandan jihar Zamfara, yayi zargin cewa akwai matsaloli da dama wadanda suka jibanci magudi da tsaro da suka dabaibaye zabe, kuma babu abin da ya fi dacewa face soke shi.
A cewar shugaban kwamitin  akwai wasu ma'aikatan gwamnati da ma'aikatan zabe da suka karbe takardun zabe suka kuma cike sakamakon da suke so a sanar da mutane.
Wannan matakin ya fito ne a cikin wata takardar sanarwa da Shima kakakin jam'iyar APC ta kasa, Yekini Nabena, ya tabbatar da haka a cikin takardar sanarwa da ya fitar safiyar ranar Alhamis.
Sai dai mai magana da yawun jam'iyar bai sanar da sabon rana da za'a sake gudanar da zabe a jihar.
Rahotanni daga jihar sun tabbatar da faruwar tashin hankali a wasu kananan hukumomi na jihar yayin gudanar da zabbukan.
Sai dai a nata bangaren, gwamnatin jihar Zamfara tace baza ta amince da matakin da kwamitin ta dauka. Ta zargi kwamitin da nuna wariya ga yan takarar.
Gwamna Abdul'aziz Yari ya ce zabe bai soku ba, hasali gwmnati za ta dora daga inda kwamitin zaben ya tsaya ba tare da bata lokaci ba.
JOIN OUR PULSE COMMUNITY!
Recommended articles
Video: Watch Samuel Eto'o kick a man outside World Cup stadium
How to make love: 3 surest ways to have intense/multiple orgasms
Here's how Peter Obi plans to deal with terrorism and banditry if elected
See reason Tanzanian president cancelled the country's Independence Day celebrations
Aliko Dangote the richest man in Africa just got richer
How can breasts be naturally firm and round?
The Crown Princess of Spain has a crush on Barcelona star Gavi
Labour Party's women leader assassinated in Kaduna State
#RIPTwitter trends as users predict app's downfall after mass resignation