Traditional Ruler's son sentenced to death for murder
For allegedly murdering a man during a street brawl some years ago, the son of a traditional ruler in Lagos has been sentenced to death by hanging.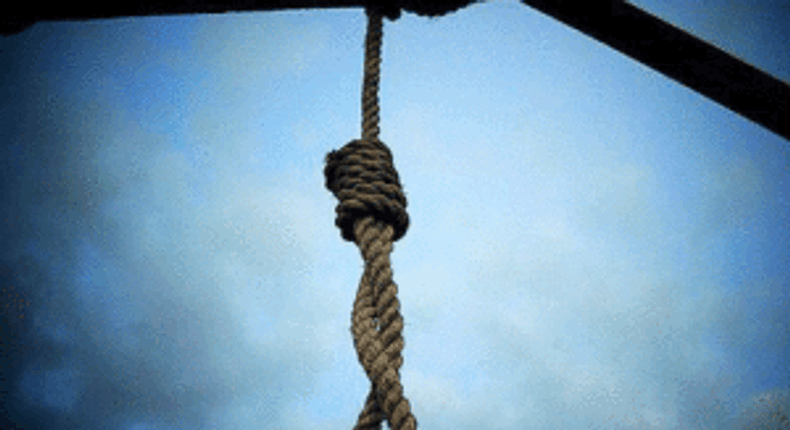 The son of a traditional ruler in Lagos State,
Vanguard reports that Omilade whose father is a First Class king in the state was sentenced alongside two brothers, Shola and Kayode Oni, for allegedly murdering one Suleiman Afolabi during a fight on December 25, 2012, in the Oshodi area of the state.
While handing down the death sentence on the three accused, the President of the court, Justice Kudirat Jose, noted that the prosecution had proven its case beyond any reasonable doubt that the accused were guilty of the offence they were being charged with.
According to a court document, it was learned that the trio of Omilade, Kayode and Shola, murdered Afolabi at Eyin Ogun Street, Mafoluku, Oshodi, after they used machetes to inflict cuts on the deceased body.
JOIN OUR PULSE COMMUNITY!
Recommended articles
Top 10 African countries with the highest cost of electricity in 2023
Top 5 largest economies in East Africa ranked
Meet the Sapeurs, Congolese who wear expensive outfits though they live in poor communities
Top 10 African cities with the highest purchasing power
10 African countries with the highest fertility rate in 2023
5 ways to spot a sex addict or know if you are one
Top 10 African countries leading in attracting and retaining talents
Top 10 African cities with the most expensive real estate
Niger, Mali, and Burkina Faso to form a federation