Jilted woman docked for attempting suicide after married lover dumped her
A young lady who could not stand the fact that her lover dumped her for another woman tried to kill herself twice.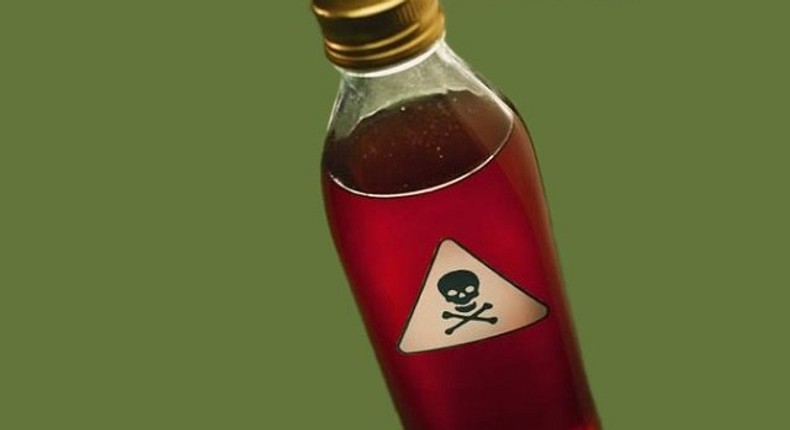 It was gathered that Ifeoma who resides at Berger Camp, Phase 2, Site 1, Kubwa, in the city, tried to kill herself twice after her lover left her for another woman. She was said to have survived a first attempt to end her life on Saturday, March 26, before she tried again on Wednesday, March, 30, but failed yet again.
It was learnt that the suicidal lady had been going out with the man who is said to be a Custom's officer for three years before things fell apart between them and he told it was over but she could not take the separation and tried end it all.
A close friend of the victim, narrated that she was deeply in love with the man and vowed to go to any length to stop the other relationship, insisting that she would not be alive to see her lover with another woman.
"When it became obvious that the man was bent on dumping her for the other woman, she drank a poisonous substance suspected to be an insecticide," the friend added.
She was rushed to the Kubwa General Hospital where she was resuscitated and later discharged but on getting home, she attempted taking her life again and drank some more poison. She was again to the hospital a second time and the police was informed.
Confirming the incident, the Kubwa Divisional Police Officer (DPO), Chief Superintendent Nuruddeen Sabo, said the woman would be charged to court as soon as she was discharged from hospital.
JOIN OUR PULSE COMMUNITY!
Recommended articles
Top 10 African countries where workers earn the highest average salaries
Binani on her way to becoming Nigeria's first female governor-elect
The dollar is no more relevant in trade between India and Tanzania
Top 10 African countries with the highest levels of air pollution
See the Tanzanian project financed by France, EU, African Development Bank all at once
Live updates of Nigeria's governorship elections results
10 African countries with the highest inflation rates in 2023
Tanzania is fast becoming one of the best investment destinations in the world
Train crash: Bus driver begs for forgiveness after psychiatric, drug tests