Readers say they will divorce a spouse who cheats on them
69% of Pulse Nigeria Poll voters say they will promptly divorce a spouse who cheats on them.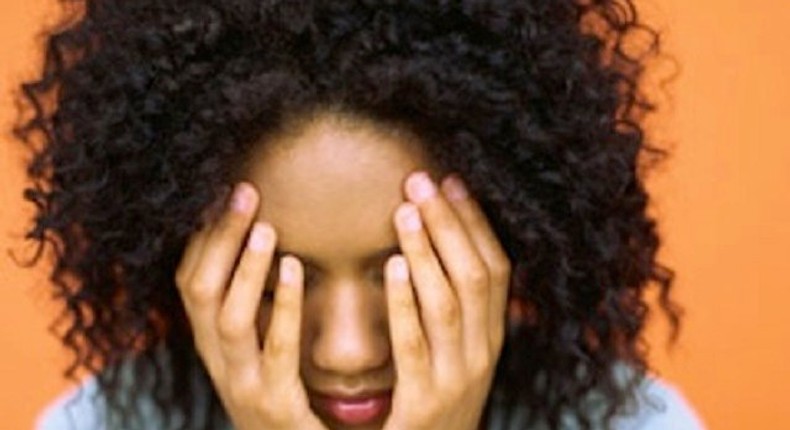 "My name is Catherine and I have been married for five years with two kids but some months ago, my husband, , did something that actually drove me into the arms of another man and this affair is threatening to wreck my home.
It started about last year when he got into an affair with another woman and like most husbands, he thought I would be the last person to know but I actually got to know almost the moment he started. There are always tell tale signs when a man is cheating and for Jason, I was very glaring.
The late nights which he alluded to meetings, the stray hair on his shirt, the faint female perfume, and his general lack of interest in sex. I tried talking to him subtly but he would not stop. Then I came outright to accuse him and this led to a very serious fight between us.
And that was the beginning as Jason threw caution to the wind and flaunted his affairs before me and anytime I complained, he would beat me up.
I lost faith in myself and knew I had lost my husband. I had no close friend to talk to apart from my male colleague, , who was like a brother to me.
He gave me a shoulder to cry on and was always there to comfort me. Anytime I went to him with another bruised face, Lanre would be there to wipe away my tears.
It was on such occasion when Jason beat me and drove me out of his house at about 1am and I had no where to go to.
I called Lanre and despite the late hour, he drove to my place to pick me. He wanted to book a hotel for me but I told him I would sleep over at his place.
When we got to his place, he took me to the gust room and was about going to his room after he tucked me in but I held on to him and told him to stay with me. Before we knew it and without any plan of the sort, we ended up making love that night. I can I actually seduced Lanre to have sex with me because at that moment, that was all I needed.
He felt guilty the next morning but I told him not to feel anything. And since then, we have been having regular sex even when I got back to my house. And I must confess that sex with Lanre is always out of this world and I have come to fall in love with him every passing day.
Now the relationship that was driving my husband mad has ended and he is doing everything possible to get me back but I know our marriage never be the same. Even when we make love, I don't feel anything as I only think of Lanre at such times.
A friend I confided in advised I should divorce Jason and get married to Lanre but won't that be too drastic?
69% - Yes, I will divorce him/her and move on with my life
31% - No, I will not divorce him/her, but keep praying for a change
JOIN OUR PULSE COMMUNITY!
Recommended articles
5 outfits for 5 days of work inspired by Regina Daniels
Cement price will hit ₦9k due to FG's plan to introduce concrete roads — Manufacturers
BREAKING: Supreme Court building engulfed in flames
Whitemoney's team responds to allegations that they sold his votes
Fireboy pays tribute to Mohbad during his Trace Live concert
Africa's food insecurity to be non-existent in the next 5 years - AfDB
Meet the 6 finalists on 'BBNaija All Stars'
How to make 'masa' or rice cakes, a Nigerian Hausa delicacy
Venita, Soma and Angel get evicted from Big Brother Naija All Stars