Readers say they will disown a child who is gay
59% of Pulse Nigeria Poll voters say they will disown a child who comes out as gay.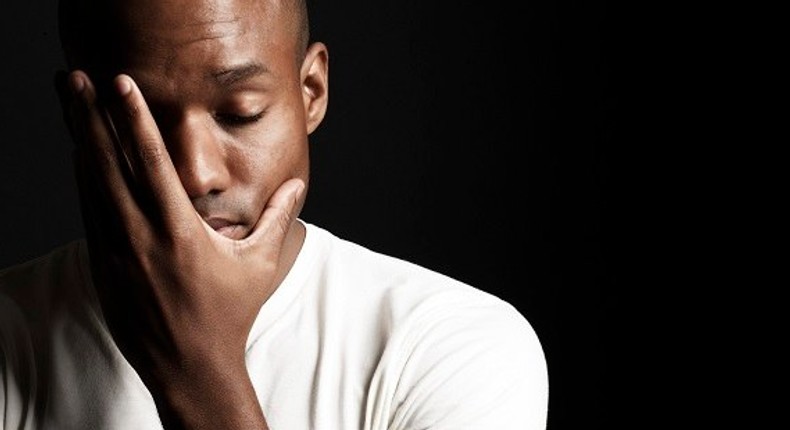 Read Gabriel's letter here:
"My name is Gabriel and I am proud to tell the whole world that I am gay, though my parents seem to have issues with my sexual orientation.
I am from a very rich home and my parents control considerable wealth they inherited from their aristocratic parents and have been able to manage it well. They are also what one would call very conservative and frown at anything that would bring shame on the family.
But I am who I am. I did not choose to be a homosexual. I was born that way and I cannot change it. It started in secondary school where I was in an all boys' hostel. I noticed that my affiliation with boys quite early in life shaped my life and I have never had feeling for women.
All through my university life, I was able to hide who I really was to the whole world. I mingled with girls just to make my family happy but when I could no longer hide it, I had to come out and let them know.
My mother fainted on hearing the news and shattering her dreams of having grandchildren from her only son. Now they are threatening to disown me and cut me off my inheritance.
My mother has taken me to several men of God with promises that they can change who I am but all have been in vain.
I am not happy at their decision but I cannot help it.
59% - Yes, I will promptly disown such a child
41% - No, he/she has his/her life to live
JOIN OUR PULSE COMMUNITY!
Recommended articles
For women: 4 foreplay tips to drive men wild
Family rejects coffin from son-in-law for his mother-in-law's burial, says it's not beautiful
BBNaija's Nini says 'yes' to Saga as they take things to next level
4 African countries are responsible for 70% of the chocolate in the world
DSS confirms plot to install interim government to stop Tinubu
Yul Edochie loses first son with May, Kambili
Train crash: Bus driver begs for forgiveness after psychiatric, drug tests
Yul Edochie urges Lagos police to investigate son's death
Jada Pollock criticised for promoting Wizkid album on eve of Davido's release