Readers say a man must stand by his woman if she was raped
A woman who was raped by robbers in front of her fiance is in tears as the man wants to let go of her.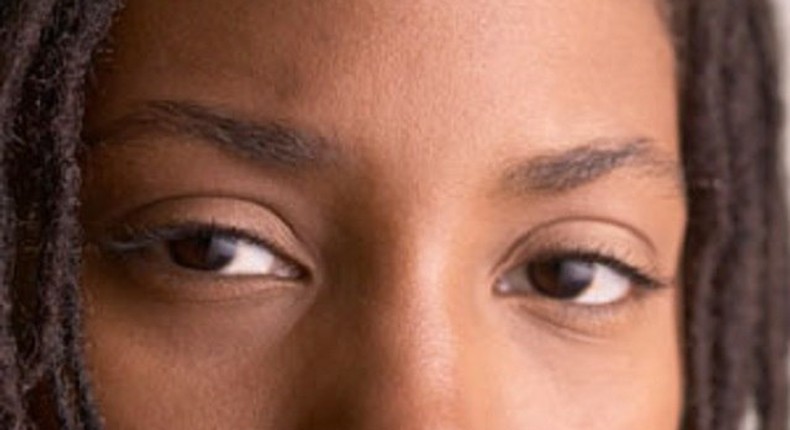 "My name is Bridget and I am in a very serious dilemma that is threatening my happiness and is capable of throwing me into untold shame and disgrace.
I have been in a relationship with Mike for six years and and last year, he proposed to me and being what I had been waiting for, I did not hesitate in accepting him. Before then, all our family members knew about our relationship and saw us as husband and wife.
We did our introduction in December and I moved in with him, while we continued to plan the formalisation of our wedding before June this year, but all the plans is going down the drain due to a mishap that befell me that was not of my making.
It happened that in January, robbers stormed the estate Mike lives and went on a house to house raid. When they got to our flat, they could not get much money and in anger, the robbers turned on me and two of them raped me while holding a gun to Mike's head.
But that incident is what is making my life a living hell because since then, Mike seems to hate me and even when I was in the hospital, he visited only twice and was in a hurry to leave. When I was discharged, he told me to go and stay with my sister till he could sort out the trauma he is going through.
I have tried to get through to him but he is not willing to meet me; even attempts by my sister to talk to him fell on deaf ears. Just last week, he sent me a text message informing me that he can't go ahead with the marriage as the picture of my being raped has refused to get off his mind.
I don't know what to do at the moment and ai have even contemplated suicide.
12% - Yes, she could have contacted a deadly disease
88% - No, he has to stand by her no matter the situation
JOIN OUR PULSE COMMUNITY!
Recommended articles
Despite $3 billion bailout, Ghana has essentially gone bankrupt
South Korea eyes one of Nigeria's precious minerals
4 highlights from Thursday's pool party on 'BBNaija All Stars'
Pere calls out housemates for disrespecting Ilebaye on 'BBNaija All Stars'
List of African countries and how much of their salaries they spend on iPhones
Ukraine plans to fight hunger in Africa despite the dangerous transport routes
Ghana is looking to supply Nigeria with its electricity needs following power grid shutdown
Top 10 African countries with the highest food inflation rates