Father explains why he abandoned his 18-year old daughter who was raped by 5 men
A father has finally revealed why he was forced to leave his daughter where she was gangraped by 5 men.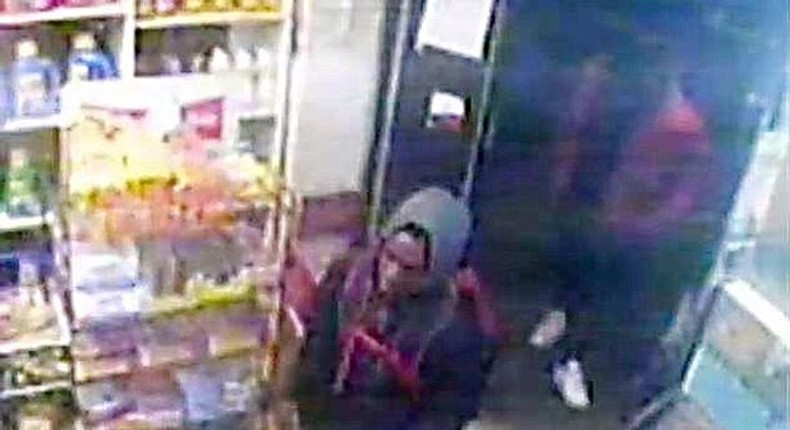 The man and his 18-year old daughter were walking in a playground at 9:10 p.m. when five men came up to them.
He described having no choice but to run away when they were confronted by the youths who aimed a gun at his head.
They threatened to shoot him unless he left so he went to find the police.
He told ABC's Eyewitness News: 'The one put a gun in my face telling me to run, and all of them had their way with her.'
He went to a corner shop where he begged for help because he didn't have a mobile phone, but nobody would call police.
He added: 'I didn't know what to do. I was in panic mode.'
It took just 15 minutes for him to find police officers and return to the park, but already the perpetrators had fled the scene.
Watch the footage of the men before the crime below.
JOIN OUR PULSE COMMUNITY!
Recommended articles
Top 10 African countries producing Palm Oil
Top 10 African cities with the highest population growth from 2022 to 2023
Top 10 happiest countries in Africa in 2023
In just 2 years, Tanzania has grown the value of its investments to $8.6 billion
5 foods that make menstrual pain worse
The UK and Kenya have entered a partnership estimated to be worth $10 billion
BREAKING: UK court finds Ekweremadu, wife guilty of organ trafficking
Davido reportedly spends over ₦300 million on new Lamborghini
African countries with the cheapest household electricity prices