This Twitter account nails life in one of the world's craziest countries
This parody account accurately depicts not only life in North Korea, but in the Western world as well.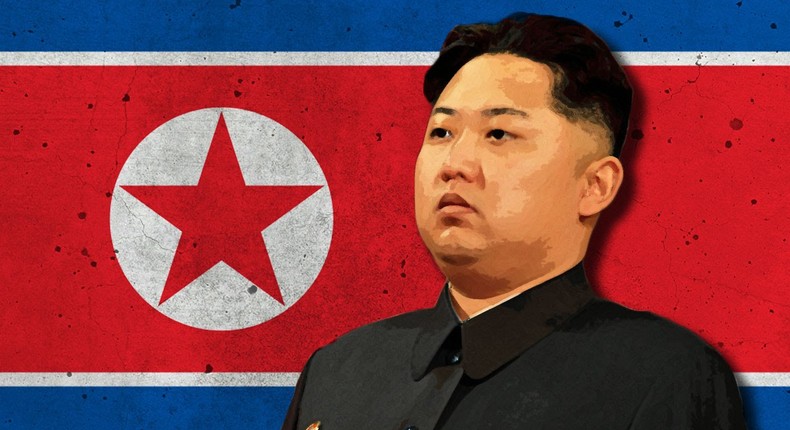 If you are active on Twitter, you must have probably stumbled on this account,
When you go through the news service's timeline, you kind of get confused if this is real new stories from North Korea or it is just a good parody account.
The fact that North Korea, one of the world's most recluse nations constantly churns out crazy and laughable stories blurs the authenticity of the Twitter account.
The leader of North Korea Kim Jong Un was voted the best-dressed man in the country for the third year in a row. North Korea is a peculiar country. It has only 28 websites, ruled a by a boy-man and refuses to open itself to the outside world.
DPRK News Service actually feels real from a nation which its dictator ordered all the men to copy his haircut. Unfortunately, the Twitter account is a well-curated parody account by two Americans.
Patrick and Derrick (they are not too keen on revealing their last names) are the brains behind DPRK News Service. They also run another parody account called Pope Hat.
According to Patrick and Derrick, their famous Twitter account not only drags North Korea but also criticizes Western culture as well. Their tweets are so spot on that people believe them.
They once tweeted that Kim Jong Un had banned sarcasm and a few sites ran with the story. For something that started out as a joke, a lot of people take it seriously.
JOIN OUR PULSE COMMUNITY!
Recommended articles
For women: 4 foreplay tips to drive men wild
BBNaija's Nini says 'yes' to Saga as they take things to next level
4 African countries are responsible for 70% of the chocolate in the world
Train crash: Bus driver begs for forgiveness after psychiatric, drug tests
Yul Edochie urges Lagos police to investigate son's death
Jada Pollock criticised for promoting Wizkid album on eve of Davido's release
Here's your first look at Lateef Adedimeji as Bola Tinubu in 'Last Man Standing'
9 wardrobe essentials for Nigerian women
Mercy Aigbe struggles to stay awake after Sahur during Ramadan