Is it wrong for a married woman to be best friends with a man?
Is there any particular reason that men would not want their wives to keep male friends?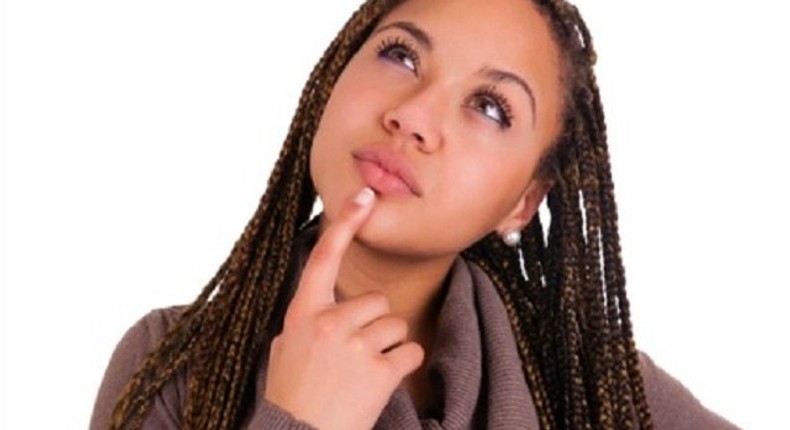 My name is Benedicta. I have been for five years and I can proudly say that since I got married, I have never had anything to do with another man.
But that does not stop my husband from distrusting me, partly because of my job and the fact that I am always surrounded by men, most of them clients and work colleagues.
The cause of the current friction in our home at the moment is the fact that one of the best friends I have ever had in this life happens to be a man, Victor.
This guy is single and has gone through a lot in terms of relationship and I always give him a shoulder to cry on. He is like the brother I never had and has been there for me in good and bad times.
He cares so much for me and I can swear that Victor has never made any pass at me aside the normal compliments on my look once in a while. He has even tried to get close to my husband to assure him that there is nothing between us but my husband has not been forthcoming.
Now he has given me an ultimatum to either cut all links with Victor or I will leave his house. As much as I love my husband and will not want anything to happen to my marriage, I care for Victor so much and I know he will be so hurt if I tell him not to ever get in touch with me again.
How do I go about this dilemma?
Dear readers, on Morning Teaser today, we ask: is there anything wrong for a married person to keep a friend of the opposite sex?
JOIN OUR PULSE COMMUNITY!
Recommended articles
Despite $3 billion bailout, Ghana has essentially gone bankrupt
South Korea eyes one of Nigeria's precious minerals
4 highlights from Thursday's pool party on 'BBNaija All Stars'
Pere calls out housemates for disrespecting Ilebaye on 'BBNaija All Stars'
List of African countries and how much of their salaries they spend on iPhones
Ukraine plans to fight hunger in Africa despite the dangerous transport routes
Ghana is looking to supply Nigeria with its electricity needs following power grid shutdown
Top 10 African countries with the highest food inflation rates