Man allegedly dies during fake coffin miracle
A popular man of God known for his miraculous feats has been demystified for allegedly performing fake miracles.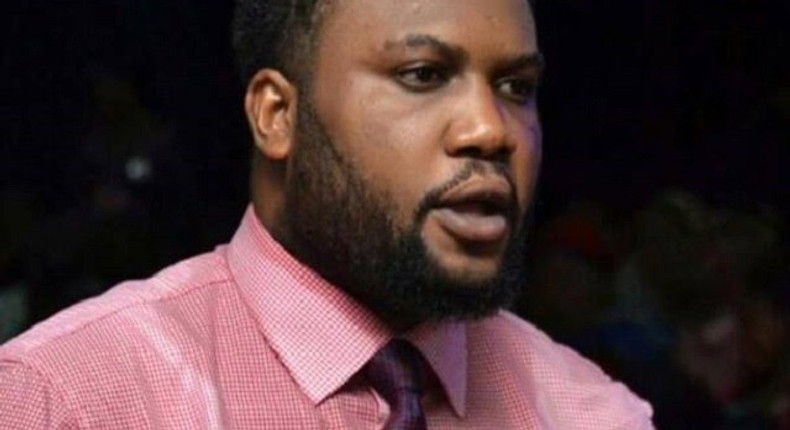 A man who wanted to make quick money by agreeing to a fake miracle by an Abuja-based pastor has reportedly
According to a popular blogger, Chukwudi Iwuchukwu, the man of God in question had paid the man who is a trader, the sum of N500,000 to pretend to be dead and to be carried in a coffin to the venue of a crusade where the pastor would perform the fake miracle and 'raise' him from the dead.
But before the coffin could get to the venue of the event, the trader had reportedly died probably due to suffocation.
Read what Iwuchukwu wrote on his Facebook wall:
'Meet The Abuja Pastor That Offered A Trader N500,000 For Miracle Scam That Went Bad
Earlier today, I ran a story of an Abuja pastor that offered a trader N500,000 for the trader to be used as a miracle scam.
The trader was to pretend that he was a dead man and the Pastor would then raise him from the dead but unfortunately, the trader died before the coffin where he was in could make it to the stadium the pastor was holding his crusade in Abuja.
The wife of the deceased trader got the police involved and the fake Pastor was arrested by the police.
However, I was told that the Pastor has been released through the help of his influential friends in Abuja and he has gone back to the business of performing strange miracles in his church in Nyanya, Abuja.
The name of the pastor is and his ministry is Firehouse Church, located beside Niger-Delta Gardens and Hotels, Checking Point, Nyanya.
From what I was told, the so-called Bishop Emmanuel Esezobor pastors the church with his wife and they have a huge number of people that come to their church for miracle and solution to their problems."
However, some members of the church have debunked the allegation, claiming that the trader was already dead before he was brought to Bishop Esezobor but he told his family that only God can raise the dead.
But the family got angry that he could not raise the dead man and decided to tarnish the image of the man of God.
JOIN OUR PULSE COMMUNITY!
Recommended articles
Africa's richest woman Isabel Dos Santos finds herself deep in another financial scandal
BREAKING: No more fuel subsidy - President Tinubu
Buhari confers national honours on Emefiele, Remi Tinubu, Terry Waya, others
Top 5 Nigerian chefs with the best Instagram content
FULL TEXT: Inaugural speech of President Bola Ahmed Tinubu
Net worths of Africa's richest people in the top 500
Top 10 richest mineral-producing countries in Africa
Veteran Nollywood actor Adewale Adeyemo is dead
Top 10 African cities where it is most expensive to get food