"Desist from idolising corrupt leaders with honours," says lawmaker
Olatunbosun Oyintiloye, has urged Nigerians to desist from idolising corrupt leaders with honours.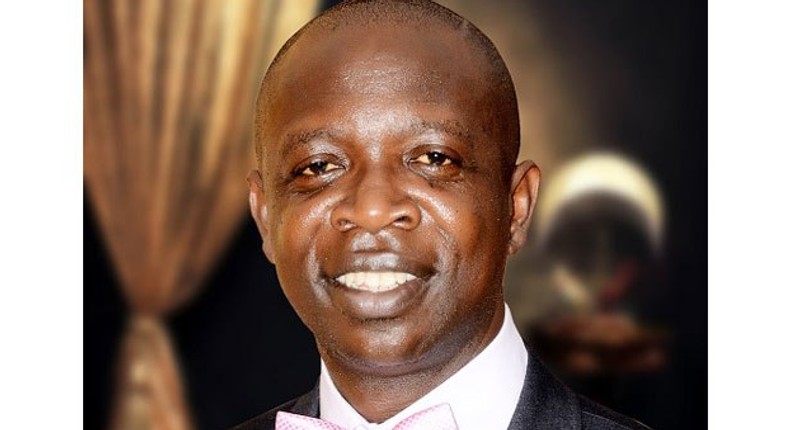 A lawmaker in Osun State House of Assembly, Mr
Oyintiloye, who is the House Committee Chairman on Information and Strategy, in a statement issued in Osogbo on Monday, also advised the populace against idolising corrupt leaders with honours.
The lawmaker, in his message on the nation's 56th independence anniversary, said that it was imperative for Nigerians, irrespective of their religious, ethnic or political leanings, to re-dedicate themselves to the cause of nation building.
He said though, the anniversary was worthy of celebration, it also called for sober reflection and renewed commitment to the ideal of nation building.
"We Nigerians, more than ever, needed to be truthful in the conduct of governance and political leadership to be able to fulfil the vision of the founding fathers.
"Unless we are truthful, open and sincere, probe our thoughts and our ways, it will be tough to break out of the limitations and circle of under development.
"Osun Assembly identified the need for proper and long term developmental planning that will serve as guiding light for the country to achieve the vision of the founding fathers," Oyintiloye said.
According to him, the challenges facing the nation is not only at the economic front.
"It requires that we change our attitudes by investing in the nation resources through development of this potential as well as purchase of home made products.
"Essential components of patriotism to re-build the nation is for Nigerians to dream Nigeria, live, buy and eat Nigerian products.
"While I commend all arms of government for doing its best to salvage the economy, there is need for leaders to lead by examples, eschew bitterness, nepotism, blame game and other tendencies that may distract the nation from actualising its set goal.
"Loyalty and love for the nation must be rebuilt, we must inspire hope in the youths and citizenry at large, and necessary sacrifice must be made," the lawmaker advised.
JOIN OUR PULSE COMMUNITY!
Recommended articles
Kogi 2023: NUJ initiates media parley for governorship aspirants
Matawalle alleges sabotage by FG in failed re-election bid
Gov. Badaru directs recruitment of 32 medical doctors
Abia retirees celebrate Otti's victory, clad in all white
Benue PDP suspends officials who suspended national chairman Ayu
Kwankwaso says 2023 presidential election didn't reflect people's will
JAMB, parents make counter-claims as mock examination runs into 'hitches' in Ekiti
300 Christian pilgrims depart for Israel, Jordan
Abia retirees celebrate Otti's victory, clad in all white
Manchester United identify Portuguese goal-machine Goncalo Ramosas Osimhen alternative
Giannis Antetokounmpo outshines Jordan Nwora as Bucks set record against Pacers
NPFL Review: Rangers continue to flirt with relegation, 3SC vs Plateau produce another classic
Arsenal reach first Champions League semi-final in 9 years with victory over Bayern