'SA will face disaster for arresting Pastor Omotosho' - Church member
A church member of the arrested Nigerian pastor has declared that South Africa will face a natural disaster in seven days.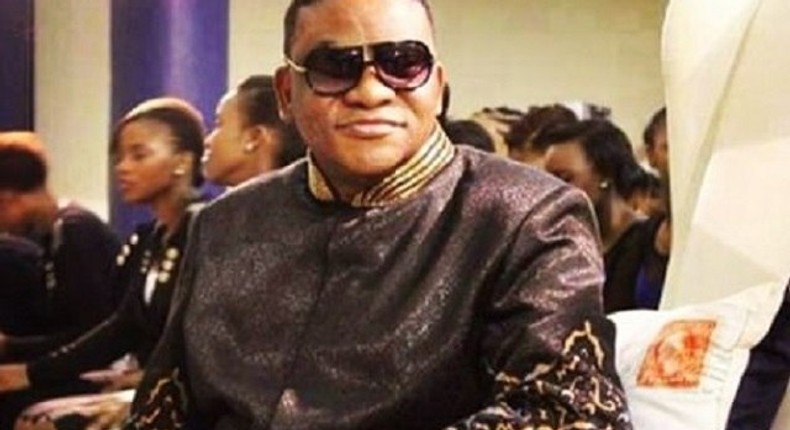 Following the arrest and detention of
The church member who said that the South African police erred in arresting a man of God no matter what he did, have incurred the wrath of God and a devastating natural disaster awaits them within the next seven days if he not released.
The controversial Pastor Omotosho was arrested at the Port Elizabeth Airport after he was declared wanted by the police for allegedly abusing over 30 young female church members over a period of time.
The angry church member took to his Instagram account to say that by daring to arrest the 58-year-old pastor, the country should be prepared for a calamity they never imagined.
Read what the aggrieved member wrote:
"South Africa, you just made the biggest mistake by arresting Rev. Tim Omotosho. You will face the biggest natural disaster you never experienced in your life within 7 days mark my words. Rev. Tim Omotosho is not just a man but a friend of Jesus.
You have caused a serious problem for your people and if you do not release him within 7 days, you will weep and your citizens will weep for this."
While the seven-day ultimatum is still being awaited, Pastor Omotosho is still being detained as charges against him are being prepared and will be arraigned in a court soon.
JOIN OUR PULSE COMMUNITY!
Recommended articles
Lai Mohammed appointed managing partner of international lobbying firm
Masturbation may increase a male primate's chances of impregnating a female - Study
Tanzania could become the top investment destination for Australia
DRC and Angola set aside a 50-year oil block dispute to become joint holders
Portable Zazu announces the arrival of sixth child with Yoruba actress
Veteran Nollywood actor Adewale Adeyemo is dead
Naira marginally rises against dollar in 24 hours of Tinubu's presidency
Beautiful Nubia, Tosin Ashafa, others pay tribute to OAU alumnus Abass Oyeyemi
Zainab Balogun explains how medical disorder affected her marriage