Man commits suicide after losing N22,000 bet
A young man identified as Uchenna, who was addicted to gambling has committed suicide after losing N22,000 sports bet.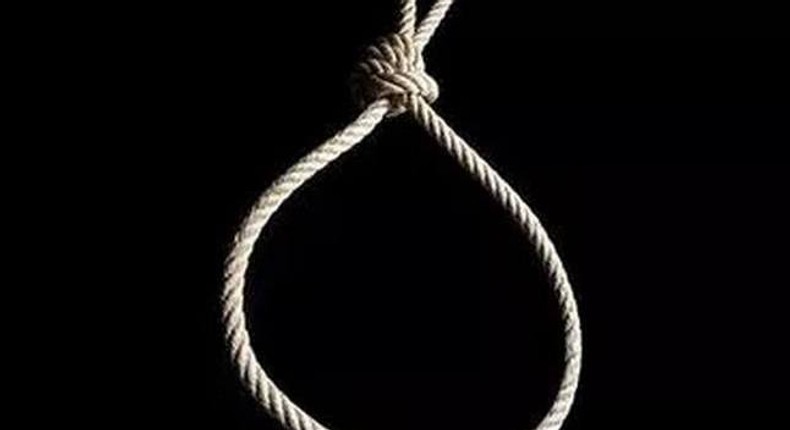 A young man has reportedly committed suicide by hanging after losing a N22,000 sports bet.
The victim identified simply as Uchenna, is reported to have hung himself in his room along Abak road in Uyo, Akwa Ibom state.
Uchenna was described as a perpetual sports gambler and had collected his boss' money for the bet in hopes of replacing it after his big win, Daily Post reports.
The deceased's roommate, Ifiok, revealed that Uchenna had been bemoaning his loss, working himself into a frenzy over it.
"I went out to buy something from Plaza (the city centre) and on getting back, I found that everywhere was locked.
"I knew Uchenna hadn't gone out and I wondered what must have made him lock up himself. I tried to open the door for several minutes without success until I had to force it open.
"I then found him hanging from the ceiling fan in our room and his eyes had popped out."
May his soul rest in peace.
JOIN OUR PULSE COMMUNITY!
Recommended articles
10 African countries with the highest debts to the IMF
Meet the Sapeurs, Congolese who wear expensive outfits though they live in poor communities
Dangote refinery finally receives its first shipment of crude after years of delay
10 African countries with the largest population lacking electricity
Top 10 African cities with the highest purchasing power
Egypt's richest man joins trending billionaire migration to UAE
10 African countries with the highest fertility rate in 2023
World Bank to provide electricity for 100 million Africans by 2030
5 ways to spot a sex addict or know if you are one