Readers say they would make a church return seed money given in error
37% of Pulse Nigeria Poll voters are unanimous in their assertion that they would collect back their money paid to a church as seed without their knowledge.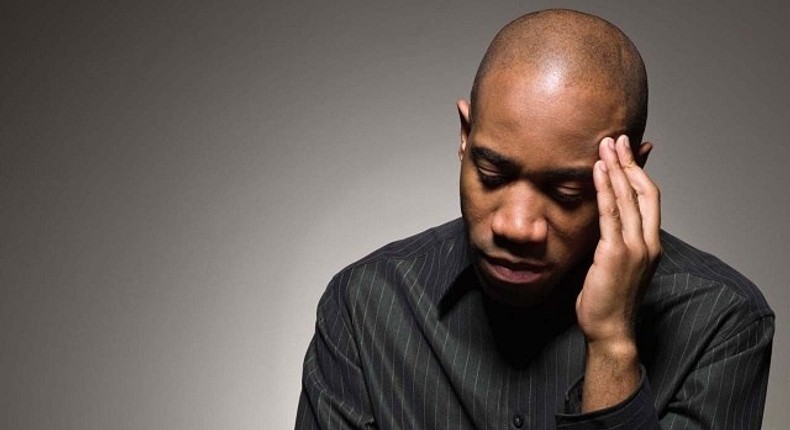 Jerry and his wife, Nma, had been saving for years so they could buy a land and build their house.
But he was shocked when he went to his bank to pay a real estate agent after negotiating for a plot of land, only to realize that Nma had used the whole money to sow seed in a church.
"My name is Jerry, a 46-year-old man. I have been married to Nma for 12 years and we have three lovely children together but at the moment, I am very angry with her over what she did.
You can't imagine that my wife used our life savings, a total of N10 million to sow a seed in church without informing me.
We have slaved for many years, denied our family some basic things just so that we could put this money together so we could get a piece of land to build our house and in a moment of spiritual madness, Nma used the whole money to sow seed.
I only got to realize this after I had finished negotiations with a real estate agent and at the point, I was supposed to pay for the land, I realized that the money had been withdrawn from our joint account by my wife.
I was so shocked and embarrassed at the bank when the manager informed me that my wife had withdrawn the money over two months ago.
When I got home and confronted her, Nma opened up and said she gave the money to our church for a building project.
She even had the guts to tell me that she saw nothing wrong in giving our money to God as the blessings would come out of it would be more than the money.
I have been so mad at her and I have told her never to set foot in the house unless she has the money intact. I have even contemplated going to the church to demand a refund of the money but some friends have been telling me it is not the right thing to do.
The teaser for the day was:
I will make sure he/she pays back the money - 28%
I will confront the church to refund the money - 37%
Since he/she gave the money to God, I will not do anything - 36%
Where would your vote swing here?
JOIN OUR PULSE COMMUNITY!
Recommended articles
Bella Shmurda seemingly throws shade at Naira Marley in new tweet
Africa is set to welcome the idea of borderless trade within the continent
'For commodification of the naira, use cassava' [Pulse Explainer]
Why some people refrigerate their condoms before use
5 outfits for 5 days of work inspired by Regina Daniels
African countries by Netflix' contribution to their GDP
Sleep paralysis: Caused by witches or a natural occurrence?
Mohbad records 6 entries in top 10 of TurnTable Top 100
5 things women put on that men find instantly attractive